Sports and nature in Corrèze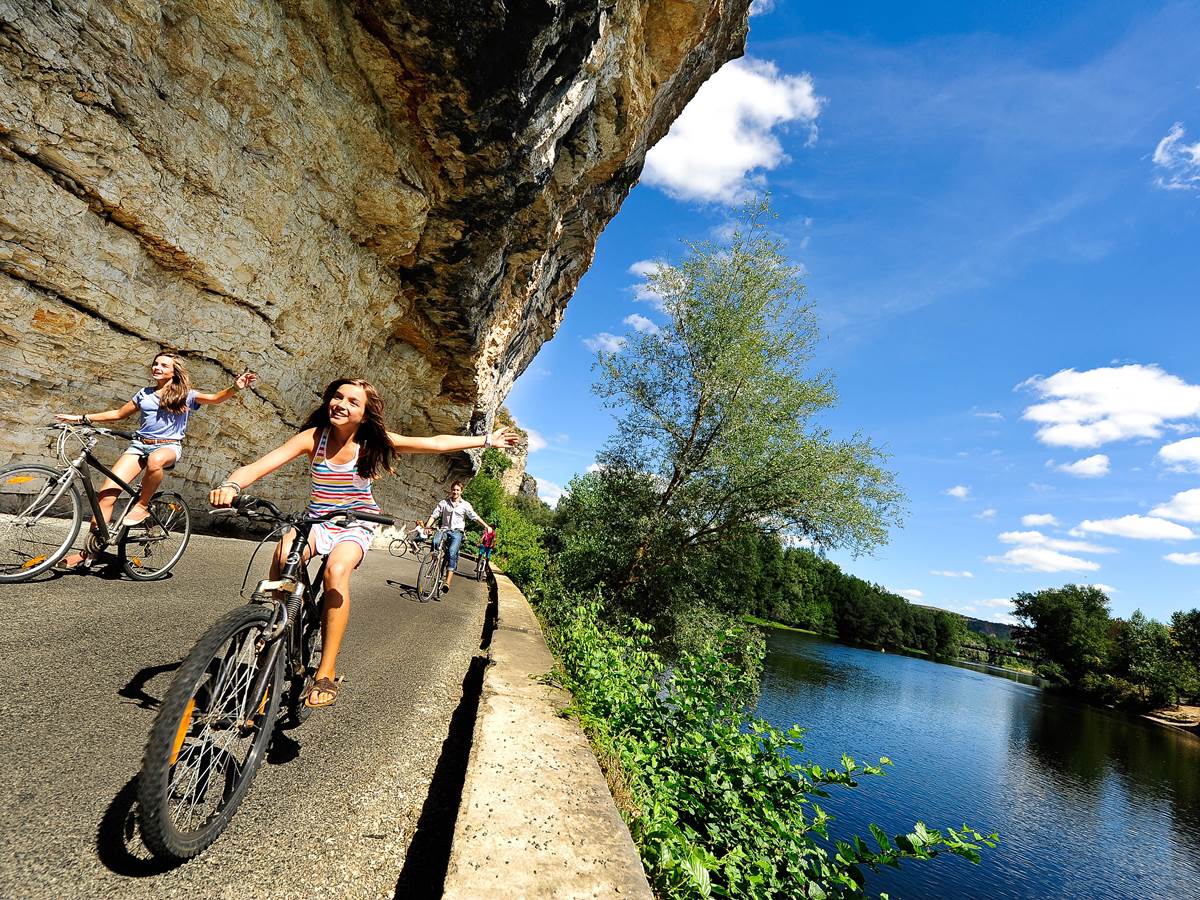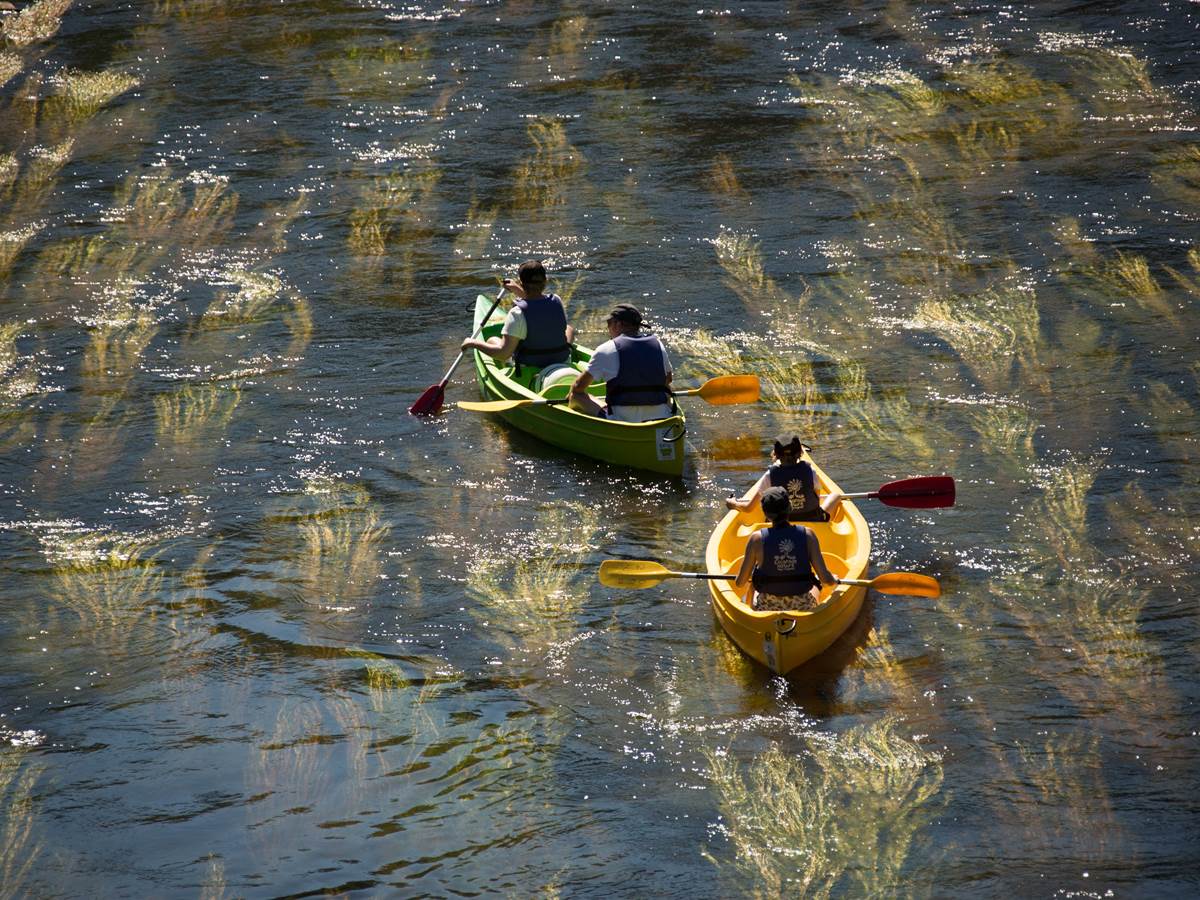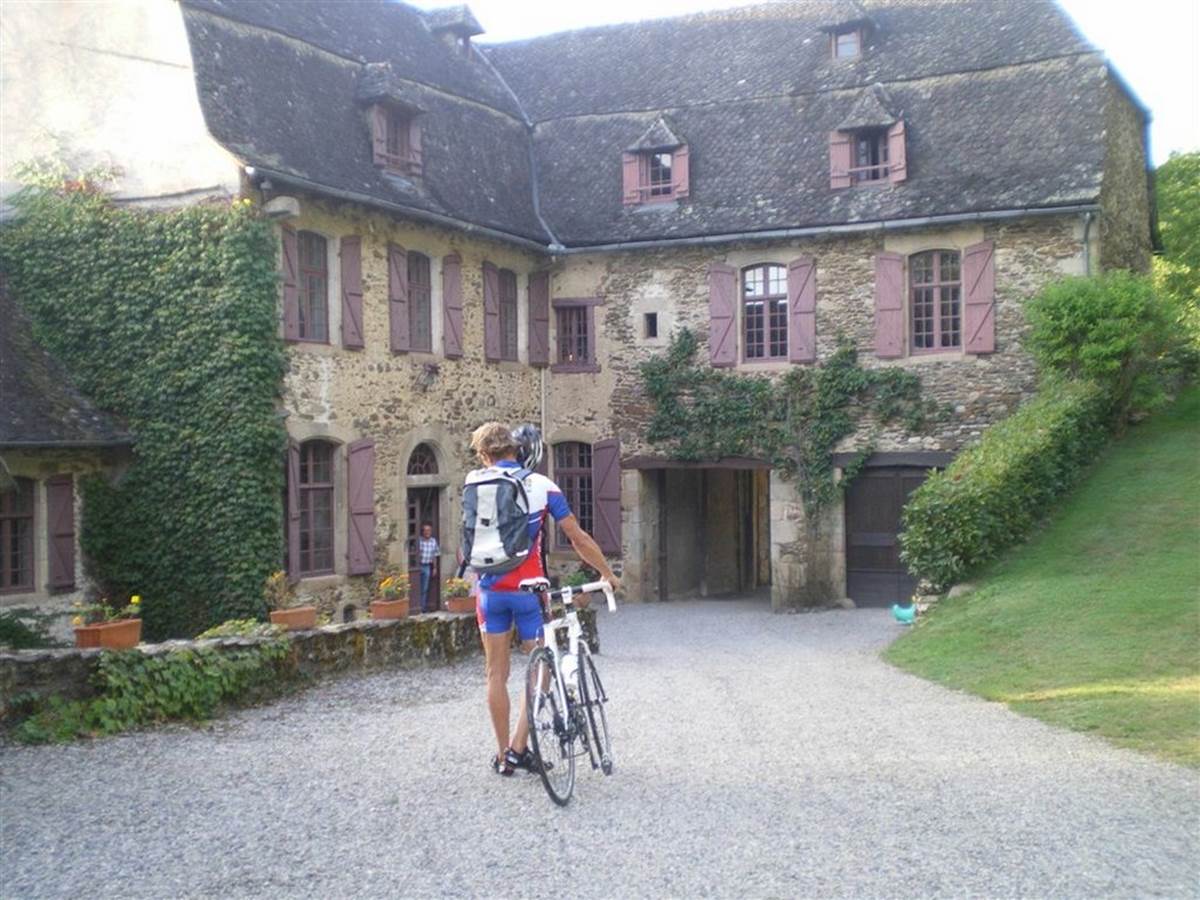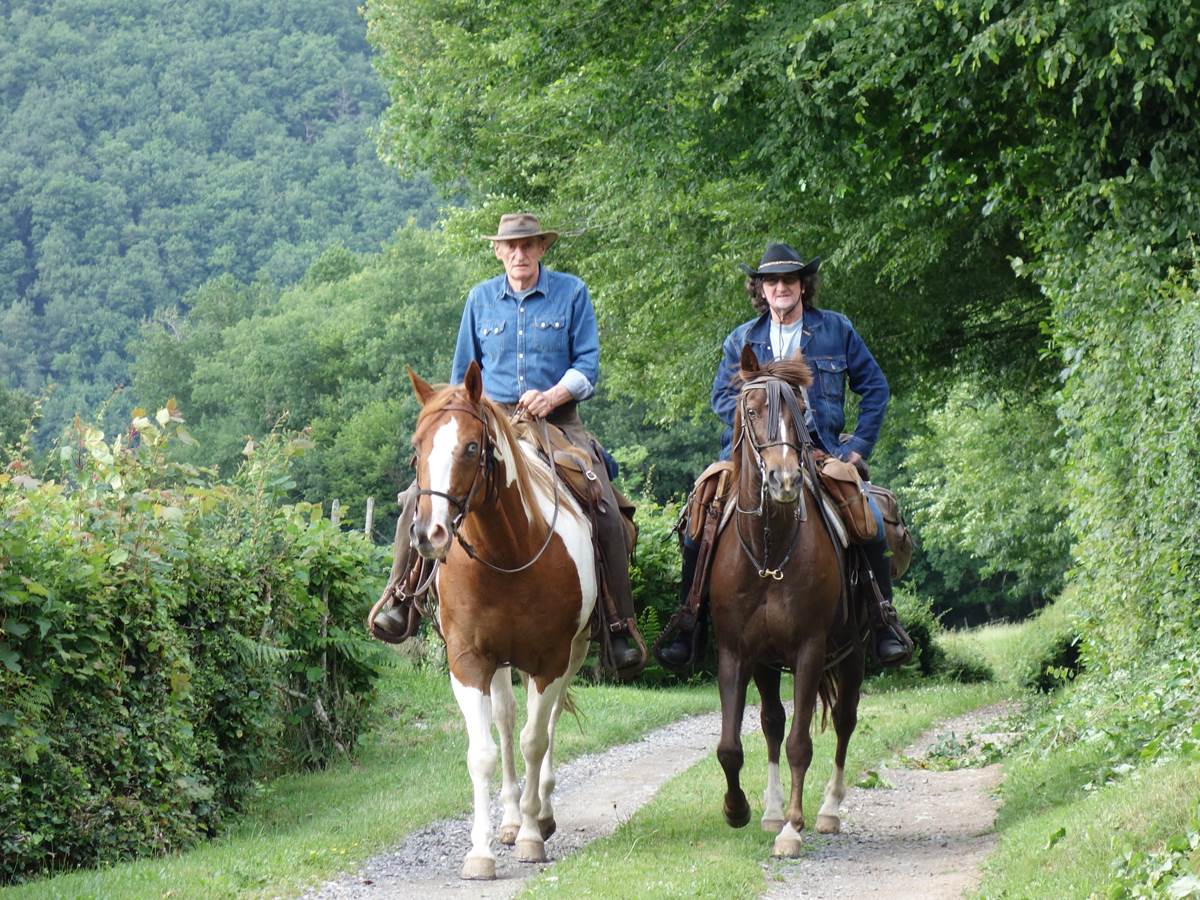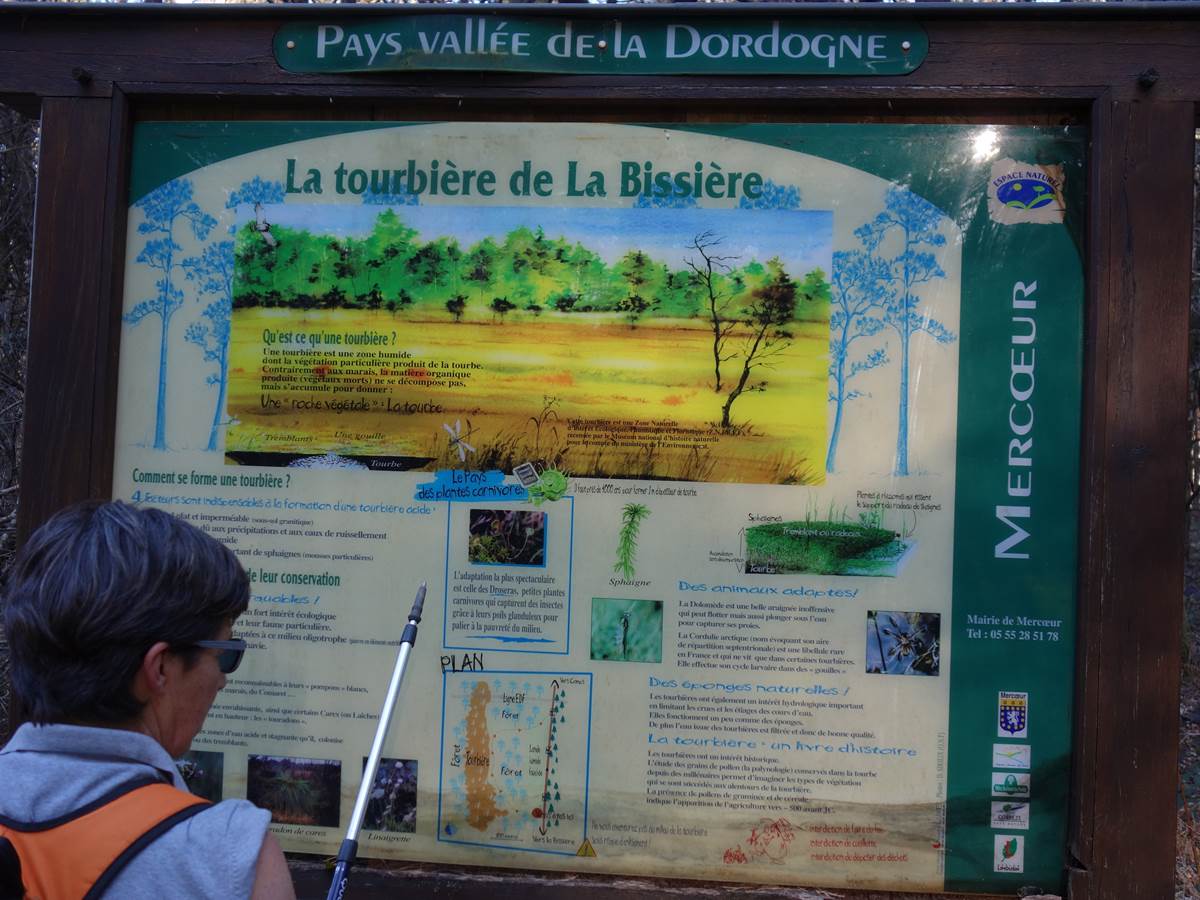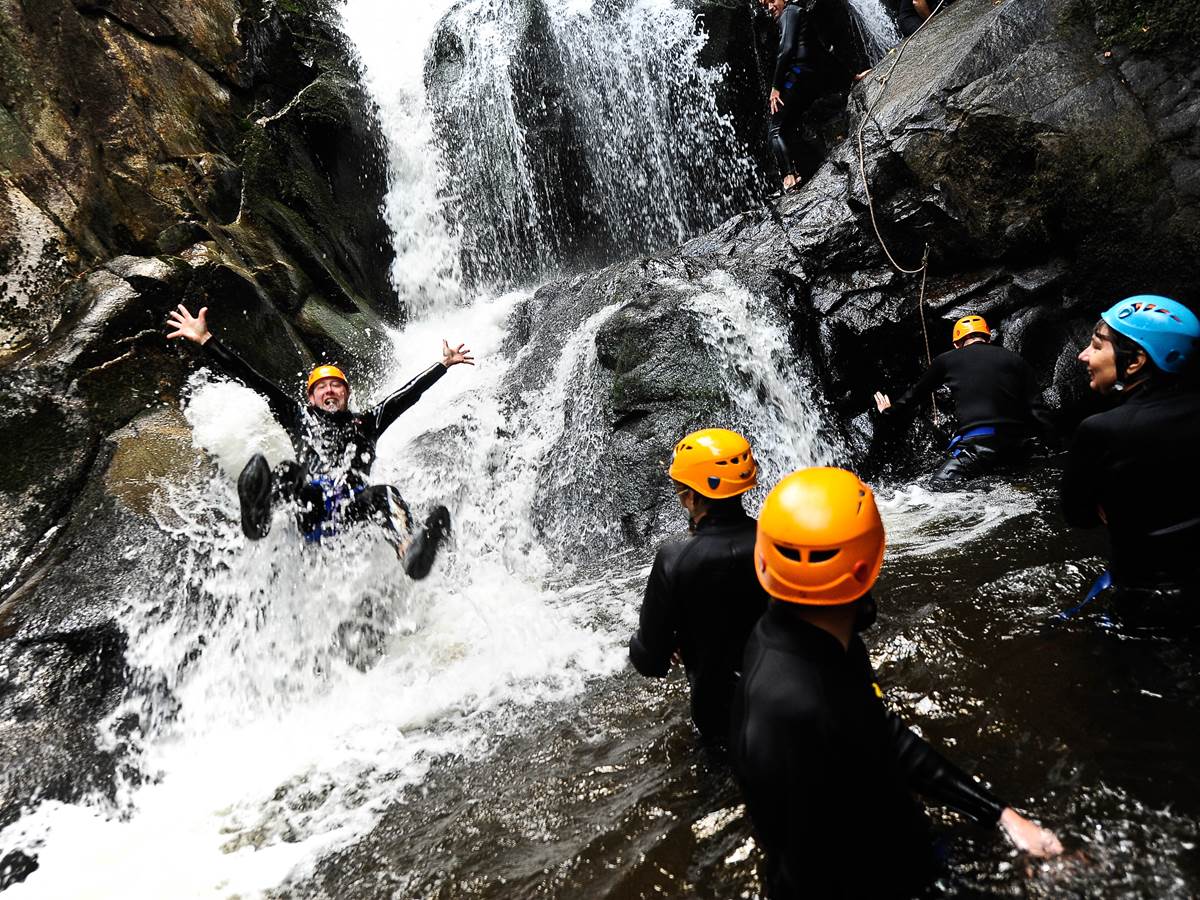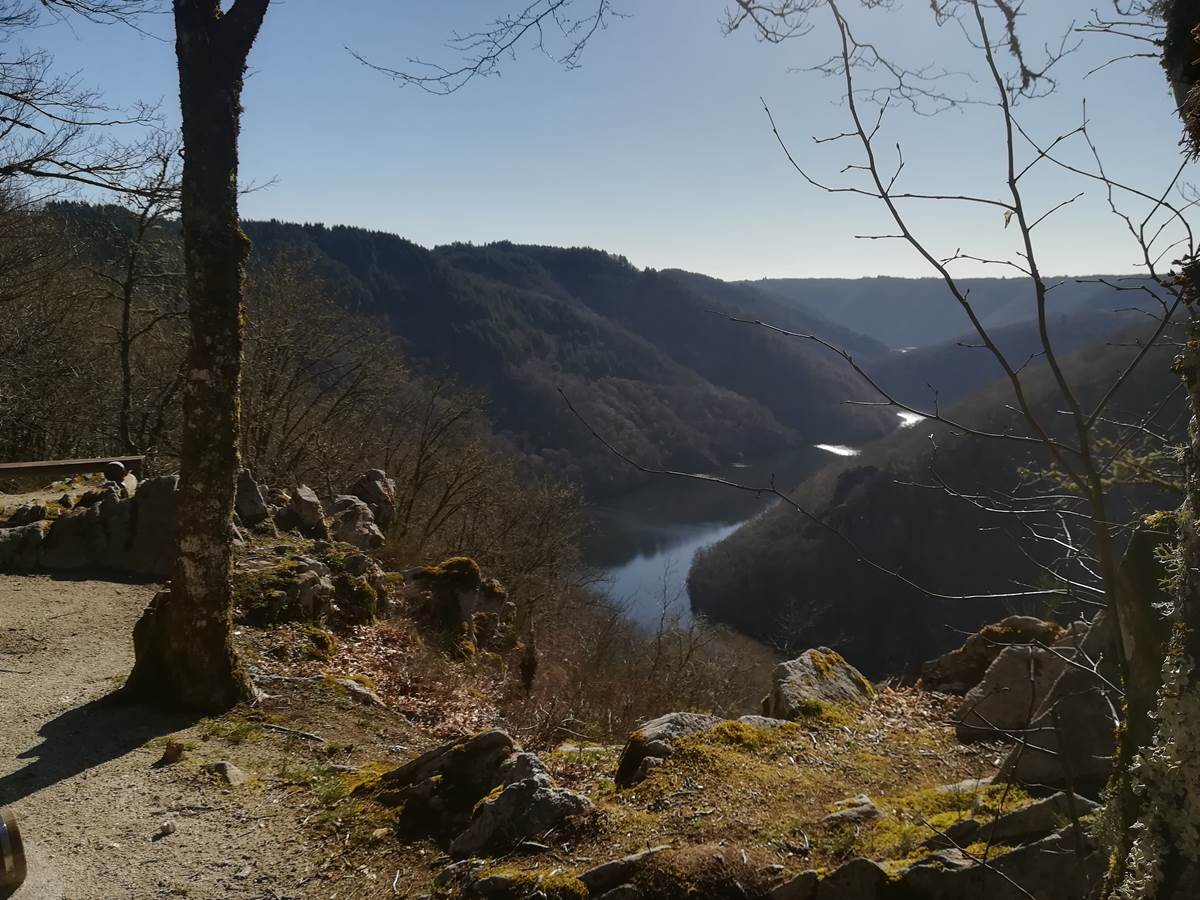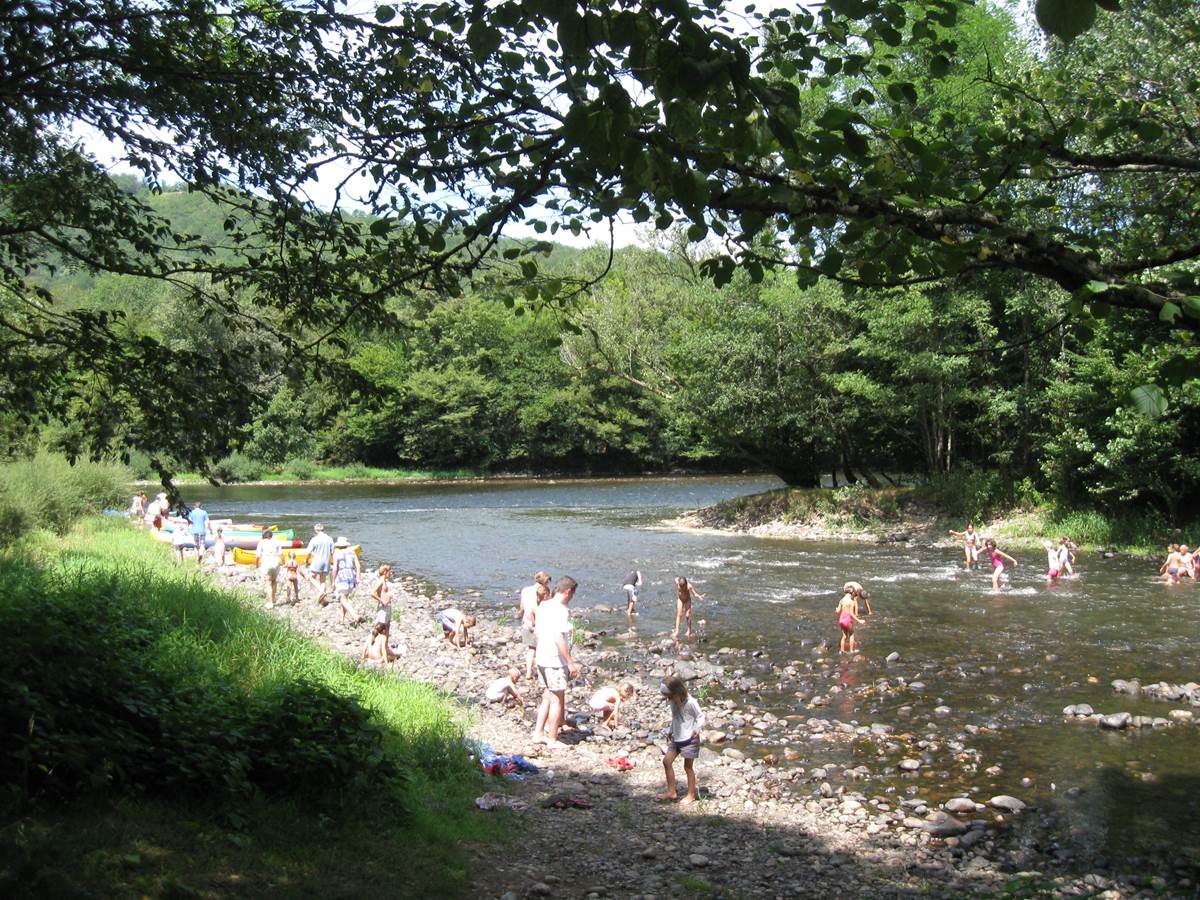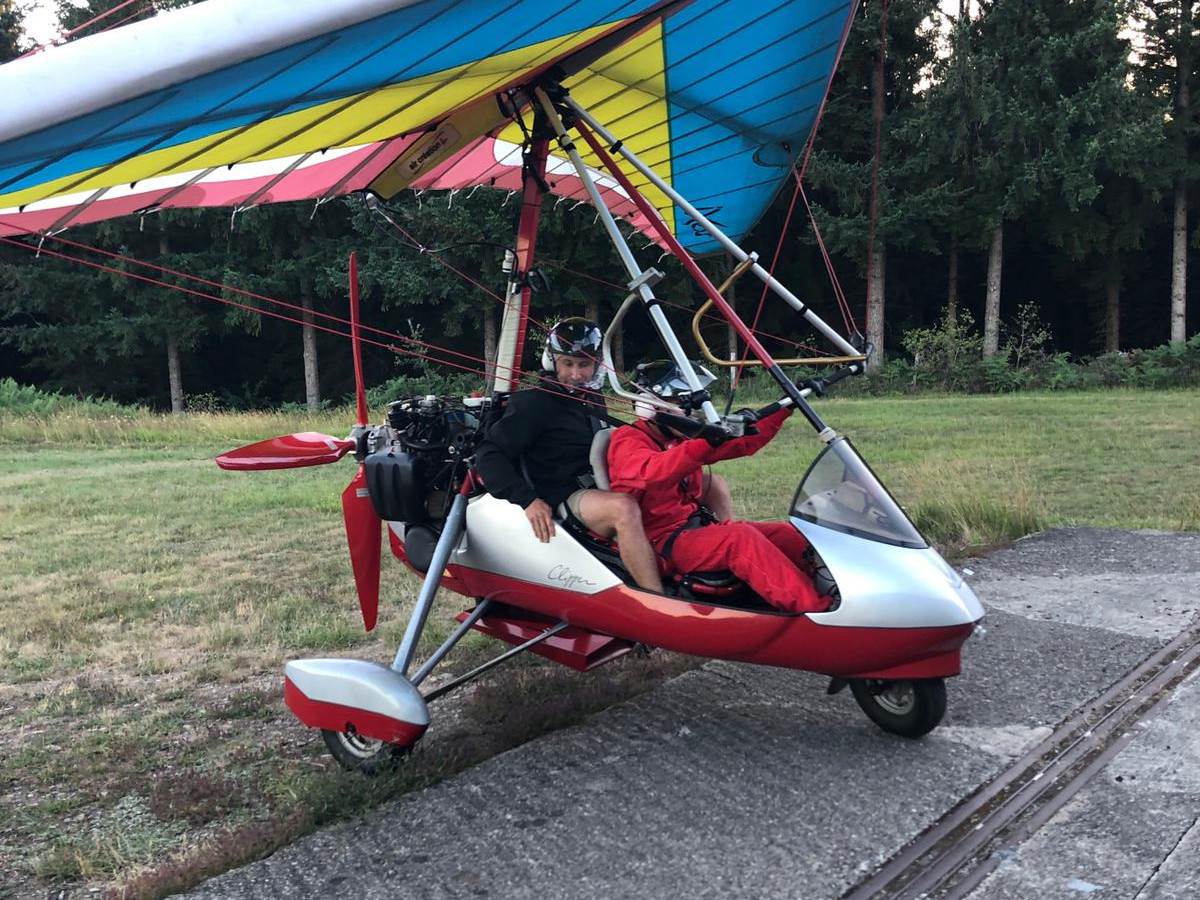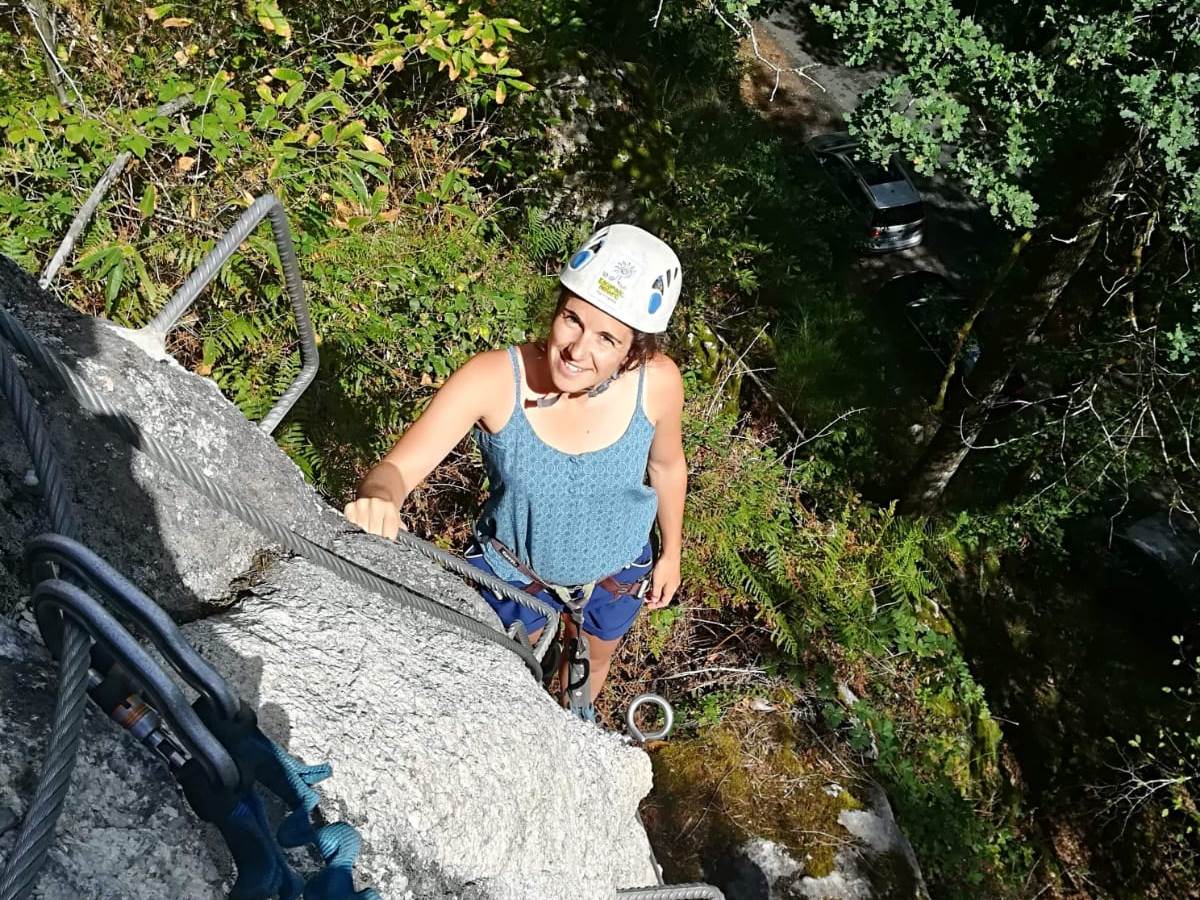 on Earth, in Water, in Air,
here is a start of an inventory of what you can do here ...
You like to walk
♦ www.correzerando.com : this site is for all types of hikers and allows them to discover both walks and hikes,on foot, on horseback, by bike, ..
♦ For a simple walk: Pradel is the starting point
marked paths through the woods, you may even come home with some seasonal mushrooms or chestnuts ...
across the plain, at the edge of the Dordogne
we have 2 bikes to lend
♦ For experienced hikers:
Here are some ideas for beautiful routes to discover
We will lend you topo-guides
And if you feel like a mid-mountain, less than an hour away you are in the Cantal mountains : total spending!
♦ For a circuit of several days:
Through the beautiful villages and hills of the Corrèze, like this English couple that we welcomed: they had organized a week-long hike, departure and arrival at the Brive-Vallée de la Dordogne airport!
From Villages to dams : an itinerary in the gorges of the Dordogne,of 150 km, signposted in both directions, with accommodation options: breathtaking landscapes!
For cyclists
We will offer you the barn for your bikes and equipment for small repairs.
For riders on horse treks
We reserve a special welcome for horseback riders!
After a good shower on arrival, the horses can relax in the large meadow under the house, in complete tranquility.
The old barn is used as saddlery.
We prepare a dinner for the riders and their guides ...
ideas for itineraries in Corrèze or discover Corrèze on horseback
You like water ... we have selected for you:
and in the air? why not...
a first flight in an ULM during your stay: appointment with
or an introduction to hang gliding?
and even
Via Ferrata: new sensations: between tree climbing, climbing, hiking ... in a site overlooking the Dordogne ... and still attached to a lifeline! See rather!
equestrian centers ...