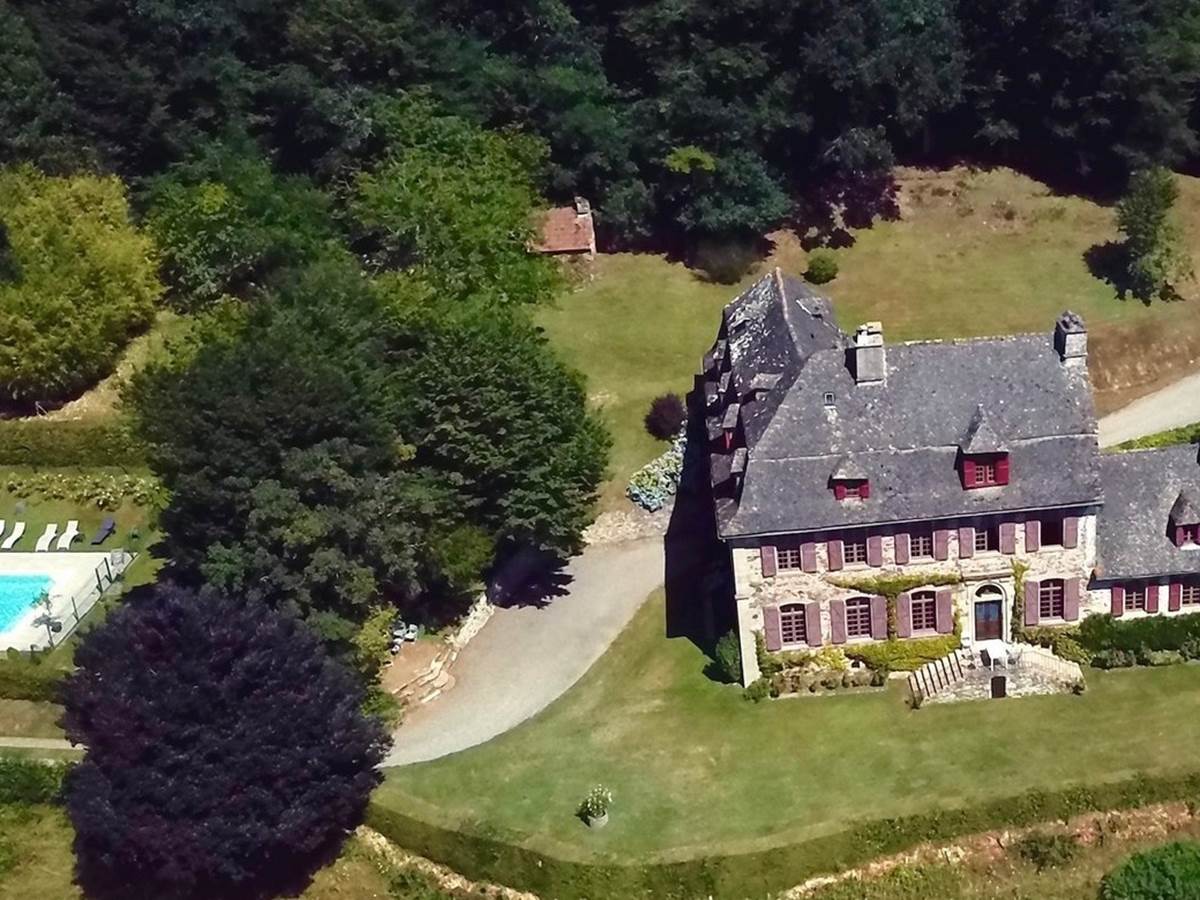 Our News
08 Feb 20

Our website has had a facelift!

After 9 years of activities , taking advantage of the winter and the off-season, our site has taken a youthful bath

and renewal and that's the result ....!

Always with news, spotlights on sites to discover, improvements to our rooms, online booking, gift cards to offer, etc.
Rest assured ... we have not changed in substance and are always at your disposal to welcome you as you hope !!
So see you very soon;)
Correzely your!

14 Jan 20

2nd exchange of auto motorbike in Argentat

At the beginning of October, the 2nd car-motorcycle parts exchange exchange took place in Argentat-sur-Dordogne , with of course a beautiful presentation of vintage cars from collectors. Passionate discussions were going well around the fair: comparison of models, restoration, engines, displacements... etc ...
See you for the 3rd edition !

14 Jan 20

Best wishes to all for a year 2020 full of joy!

Best wishes
and
Thank you dear visitors
who enjoyed our house in 2019

We hope to satisfy you even more this season

with some new features ... including a new bathroom ... to discover!

so it's good in 2020

that you have to come or come back !!