Discover our heritage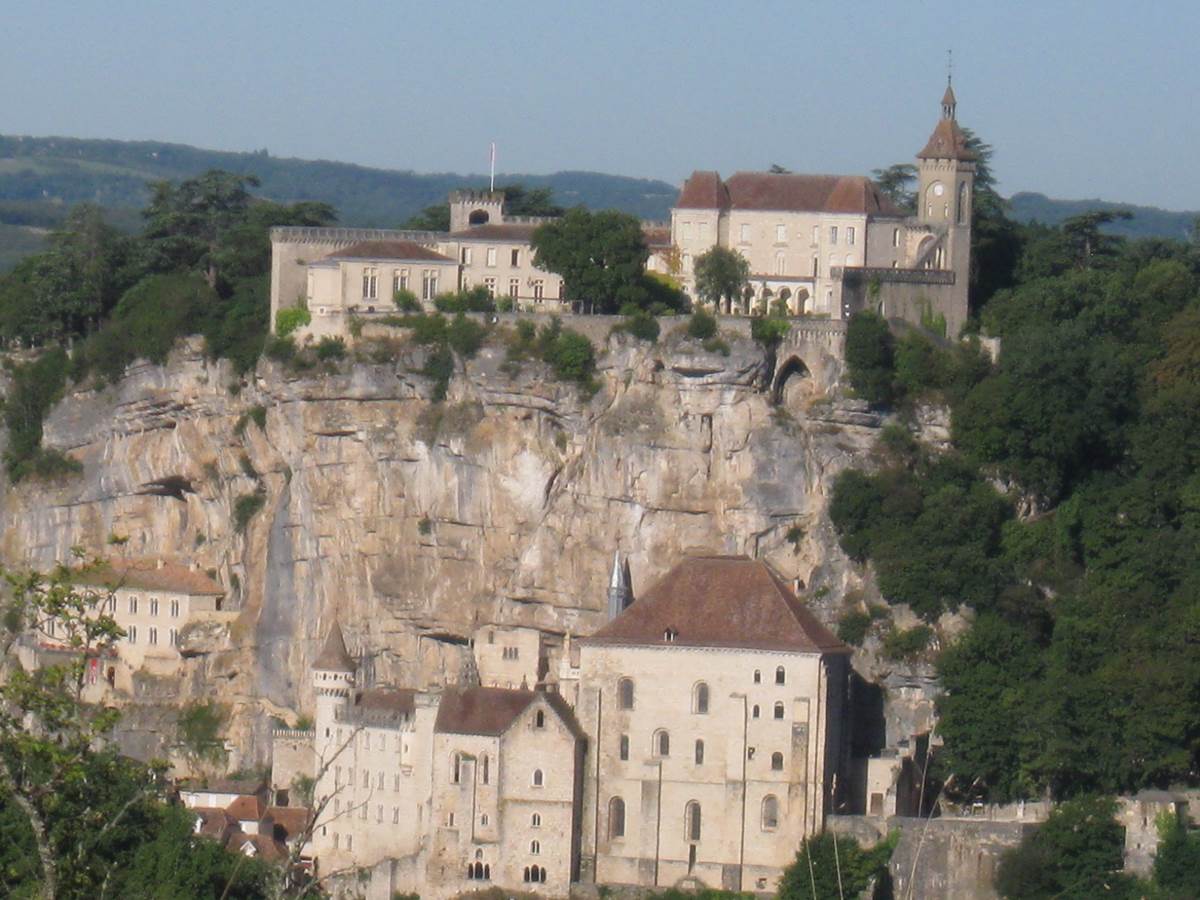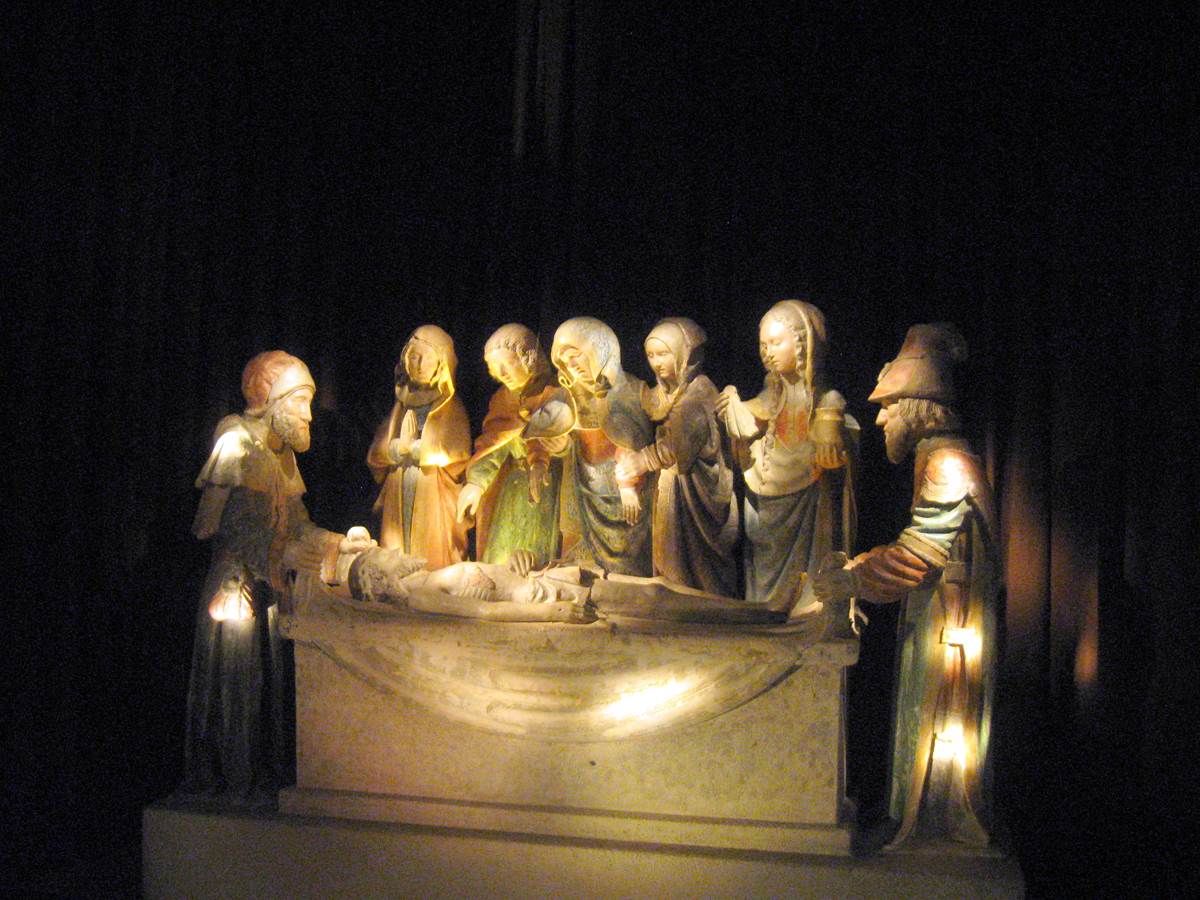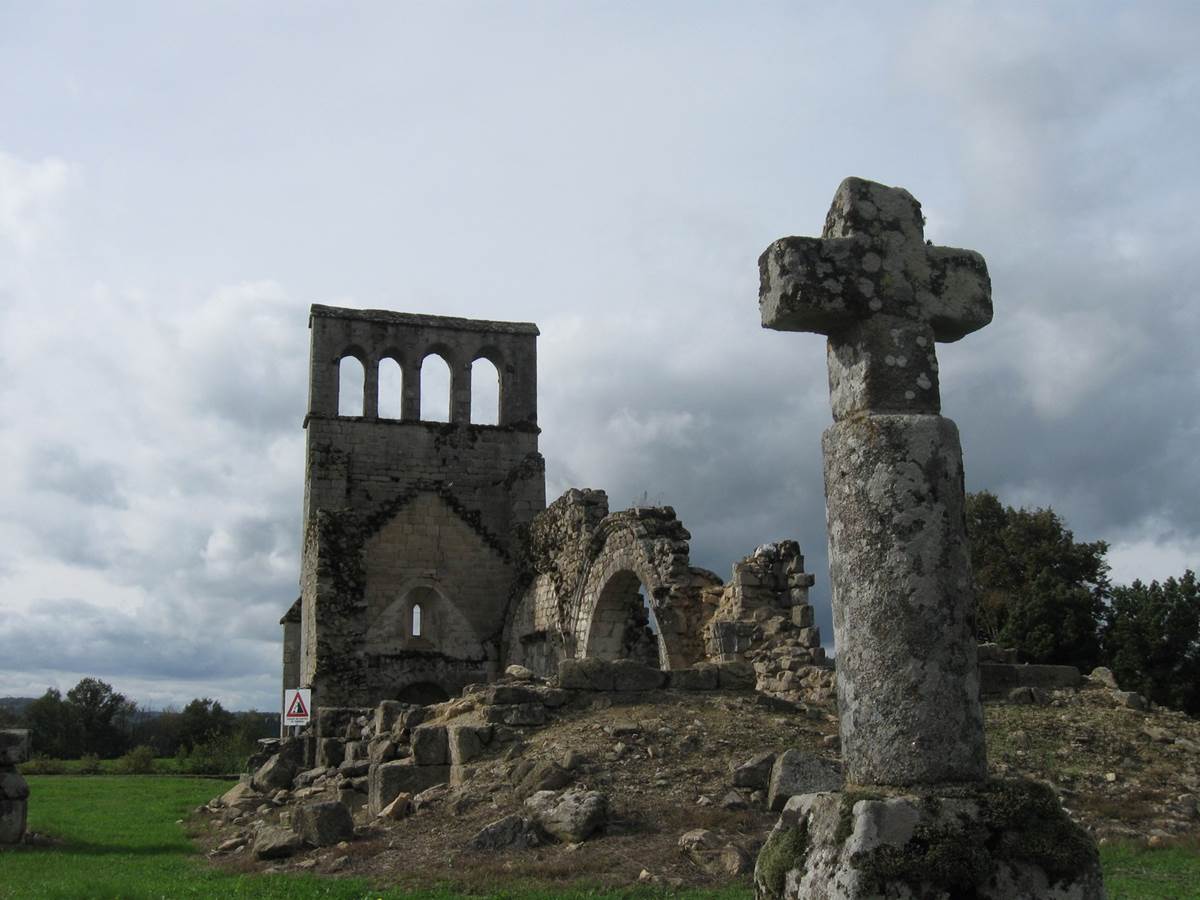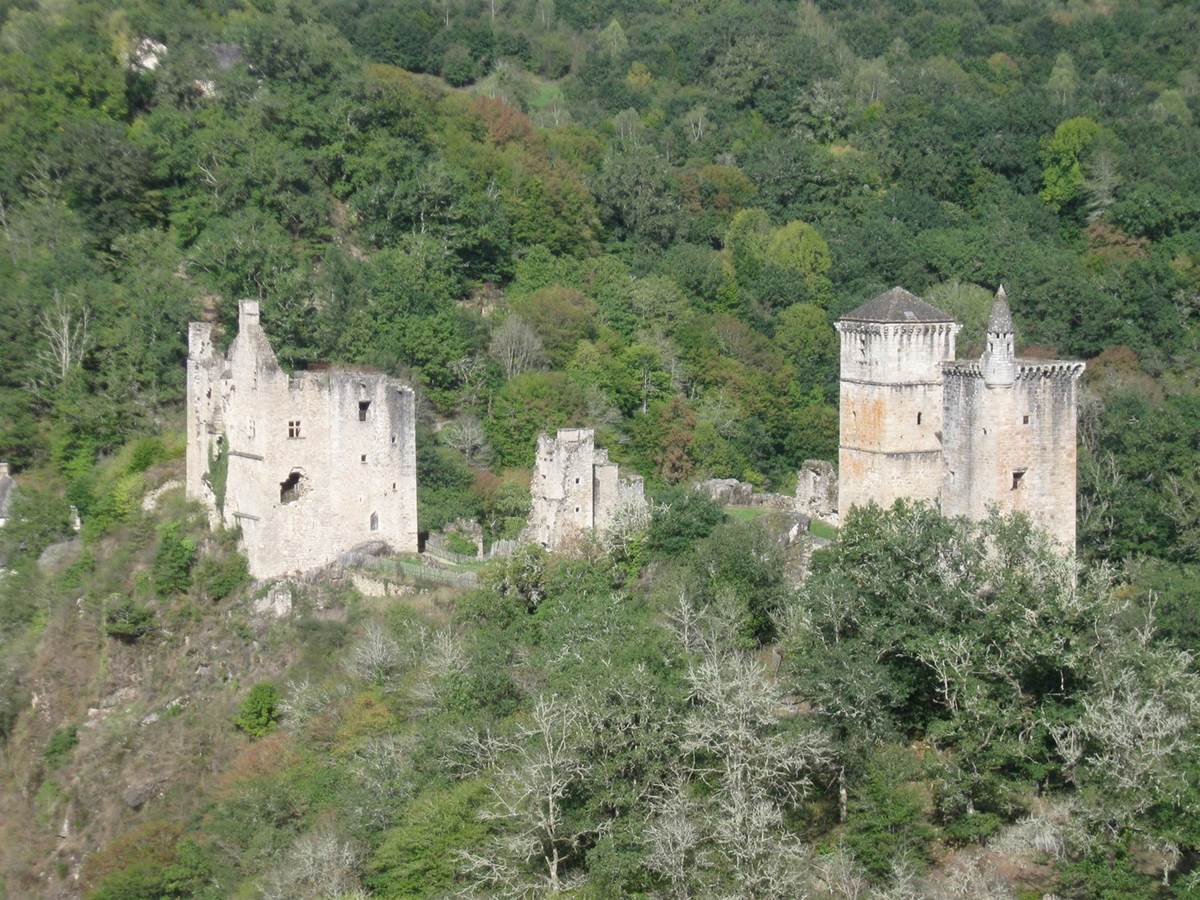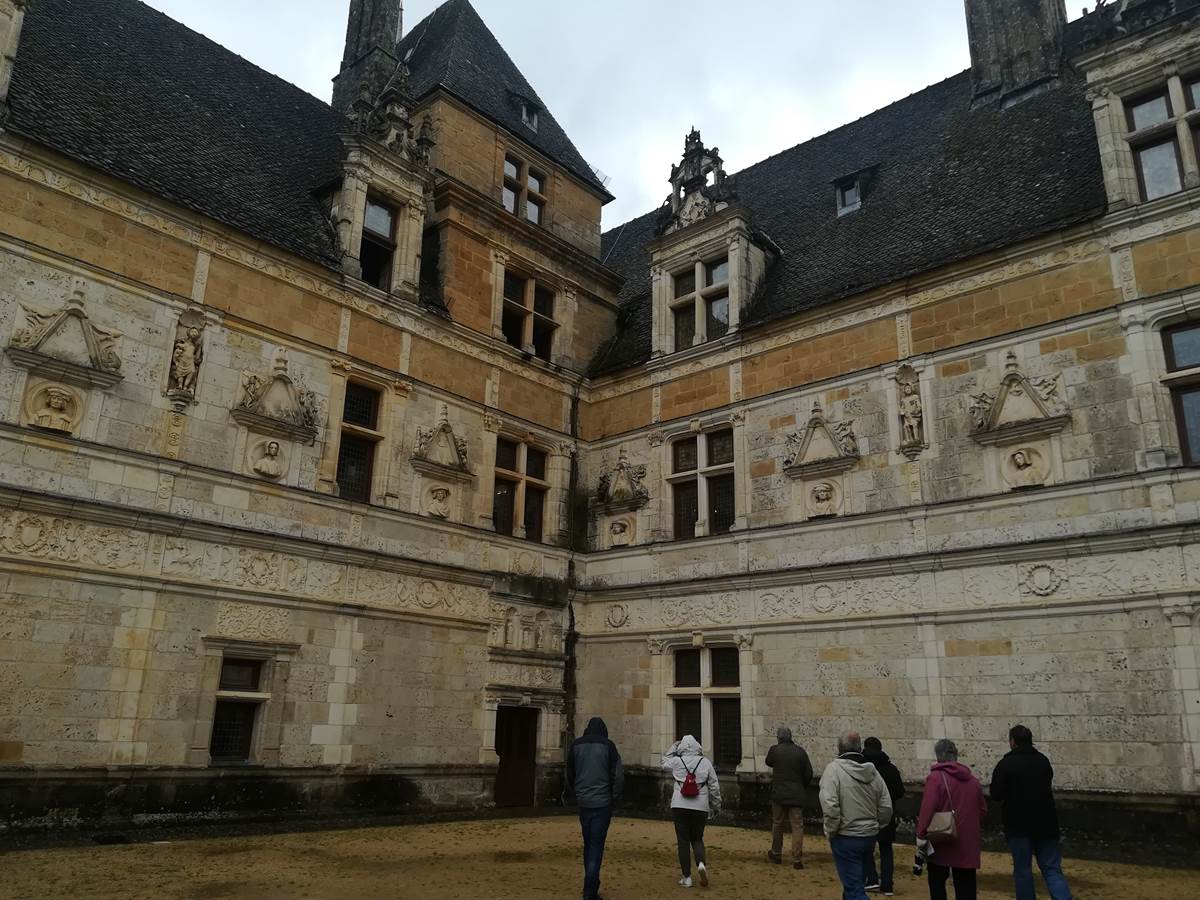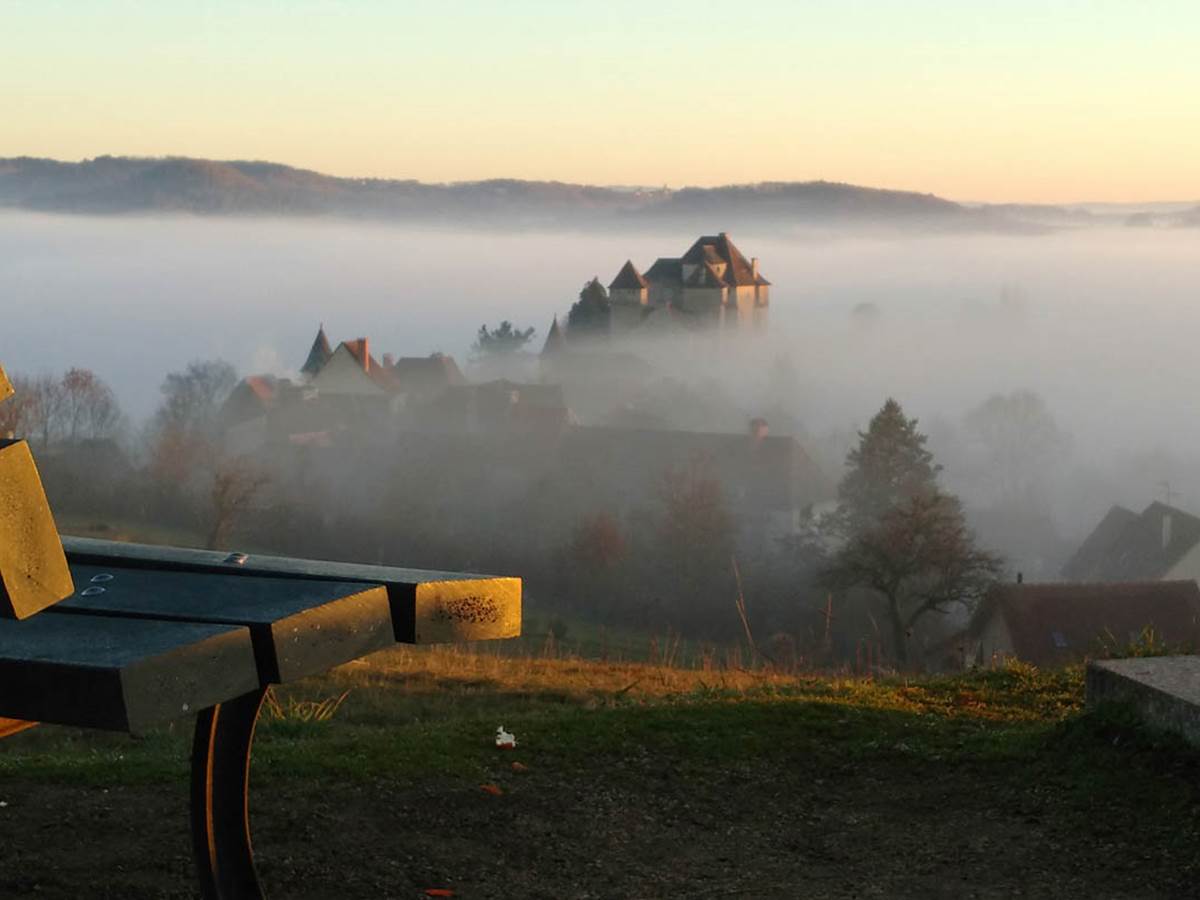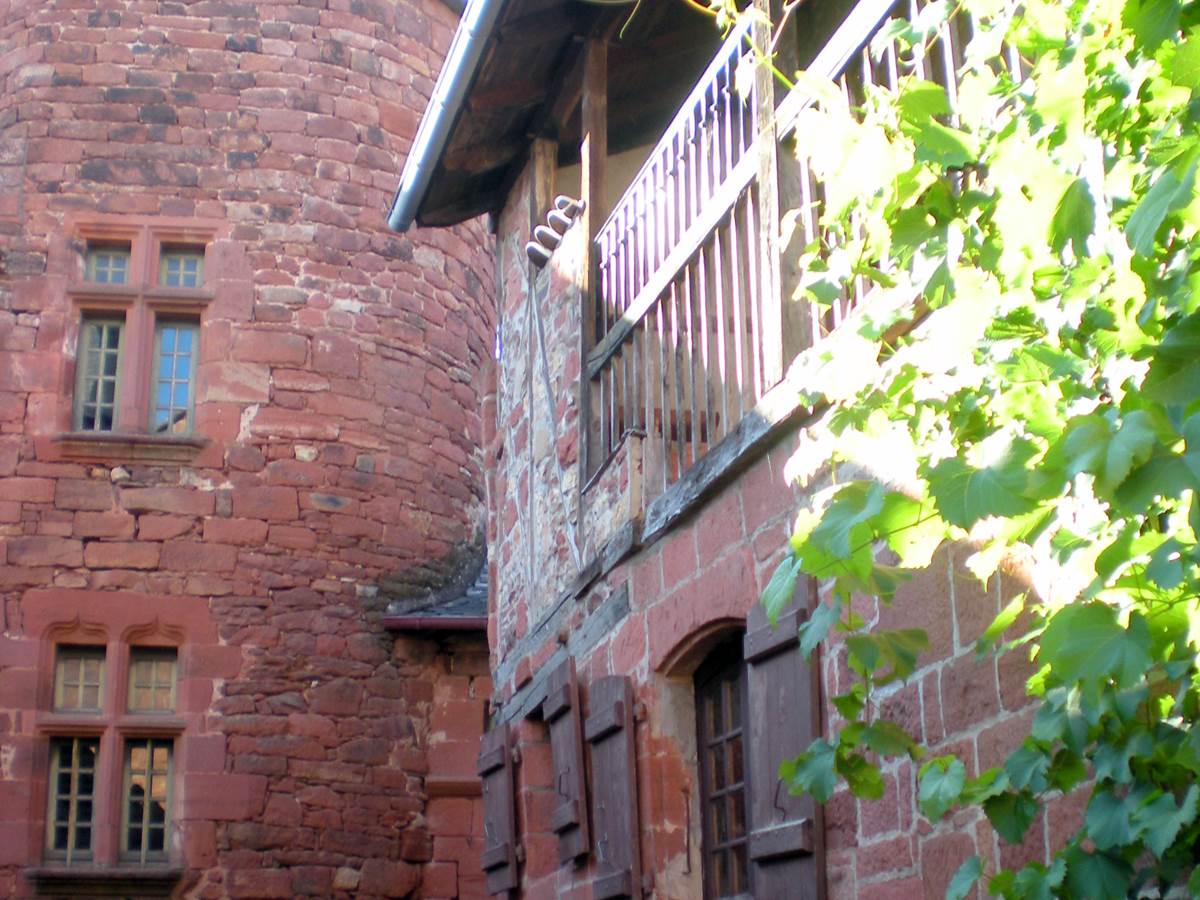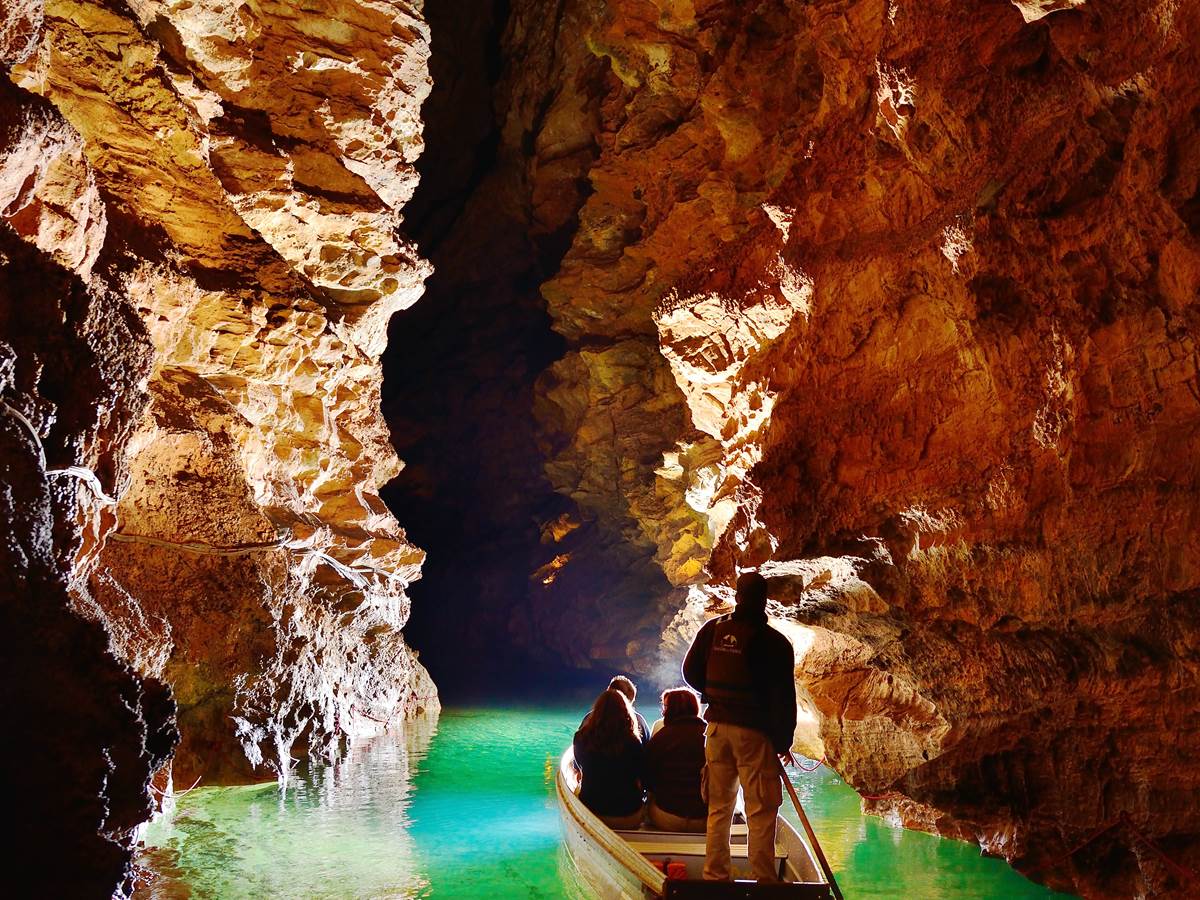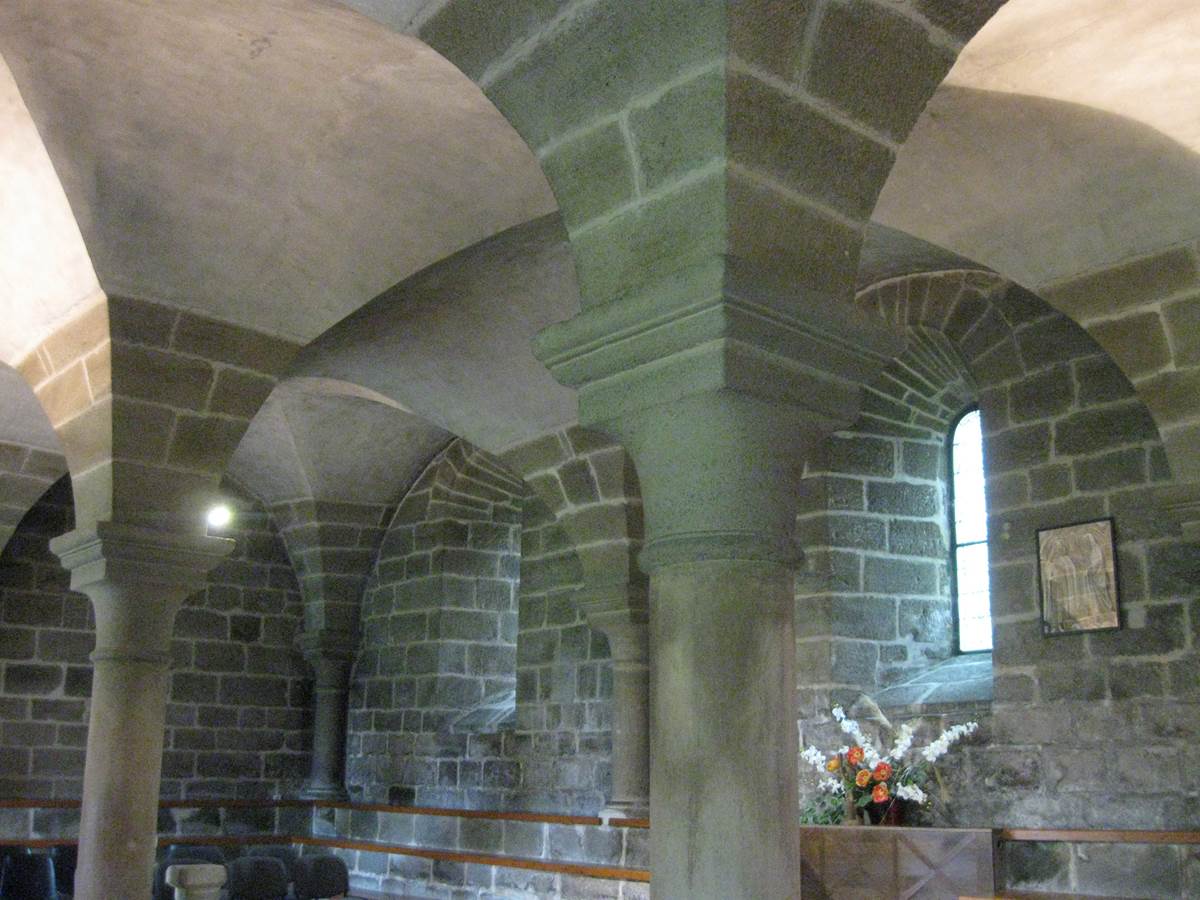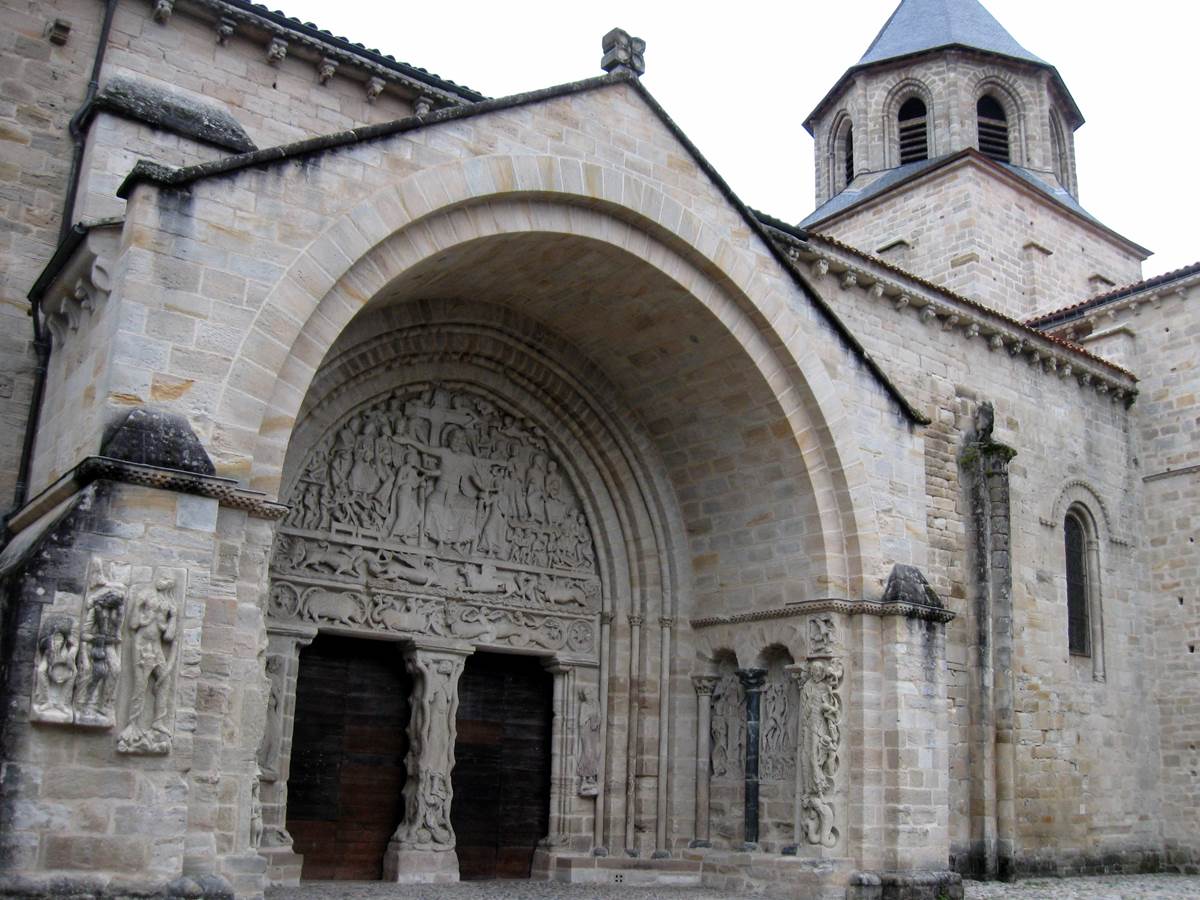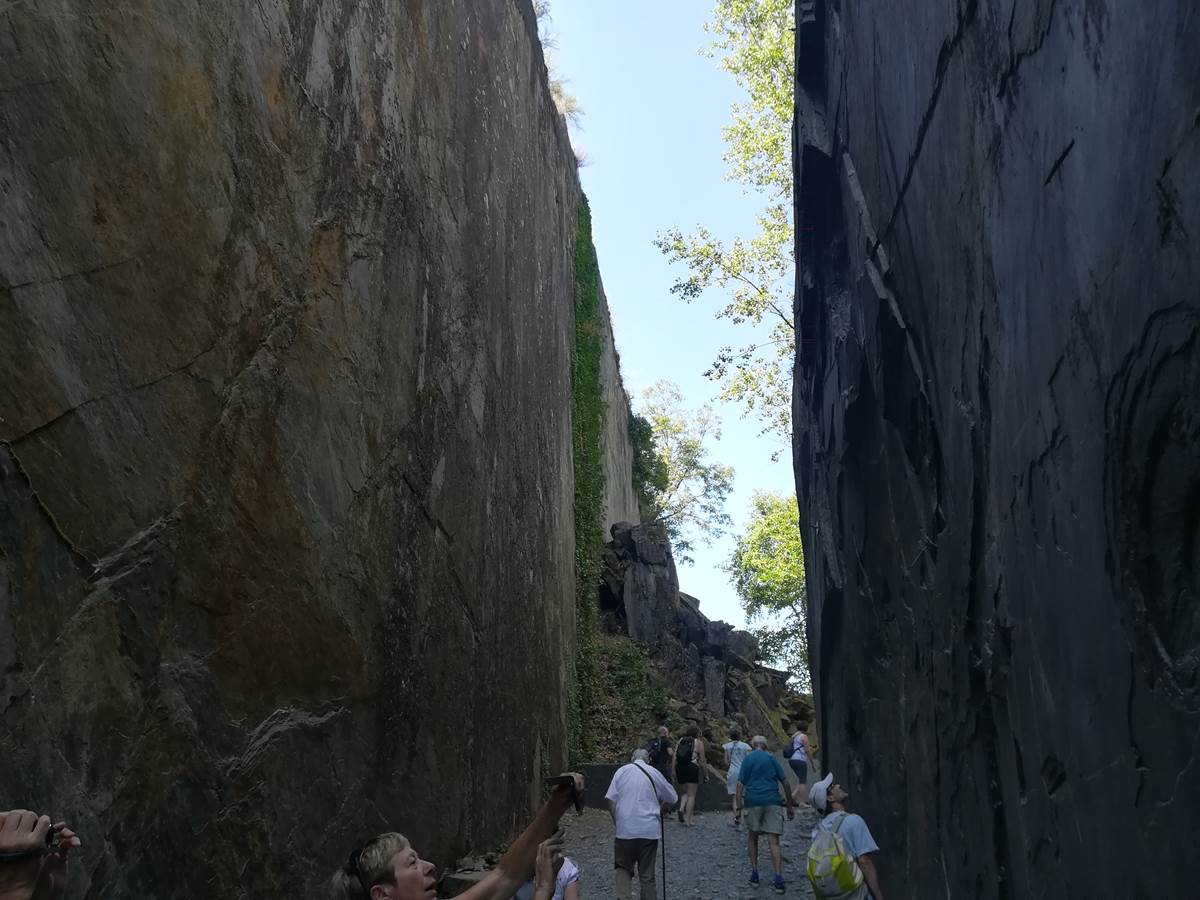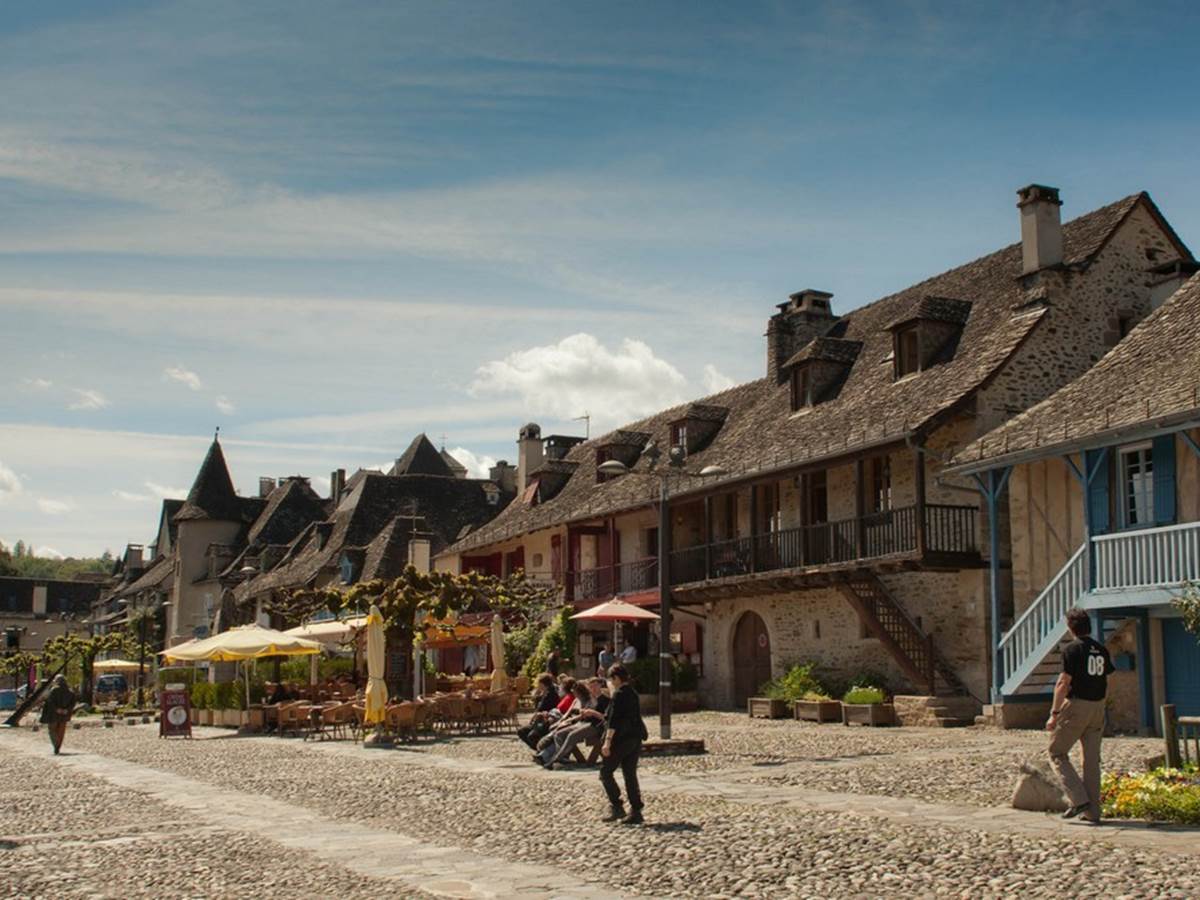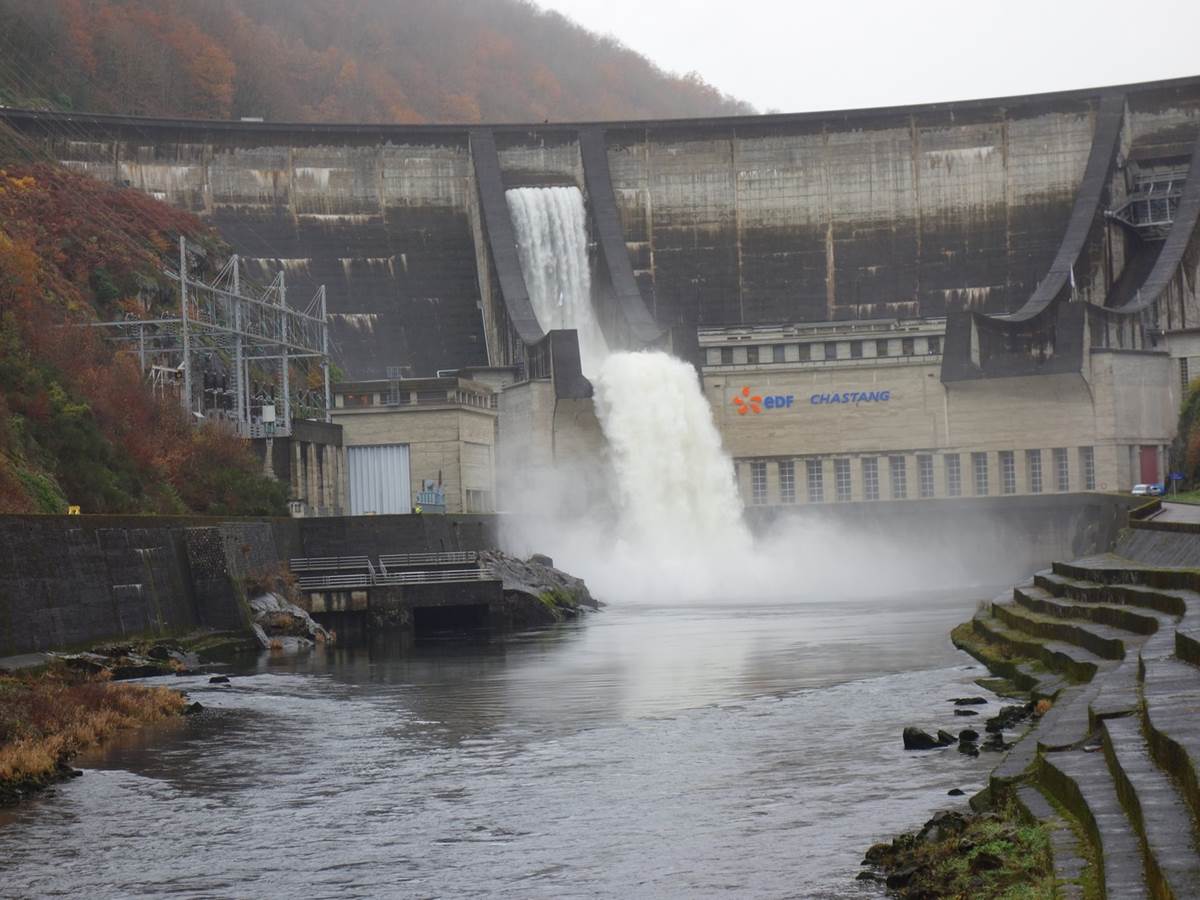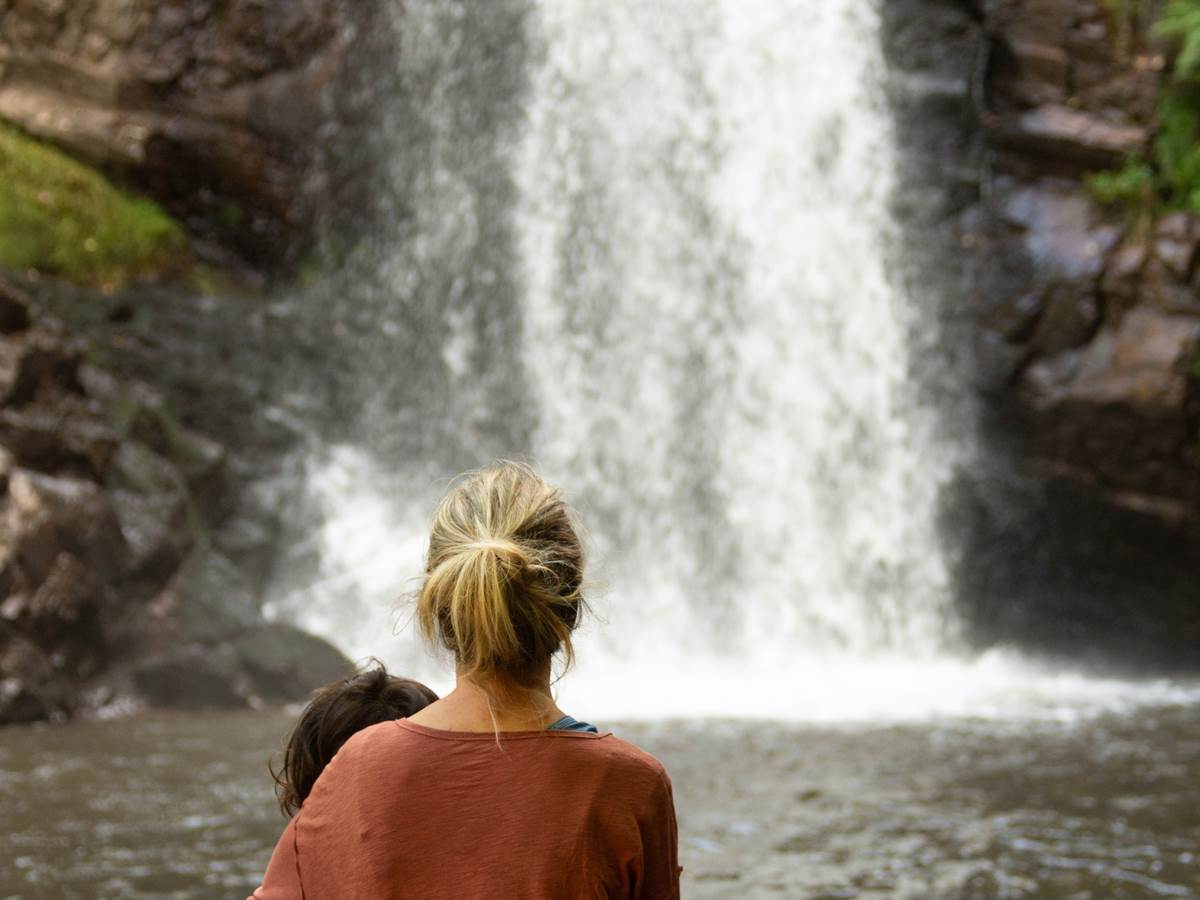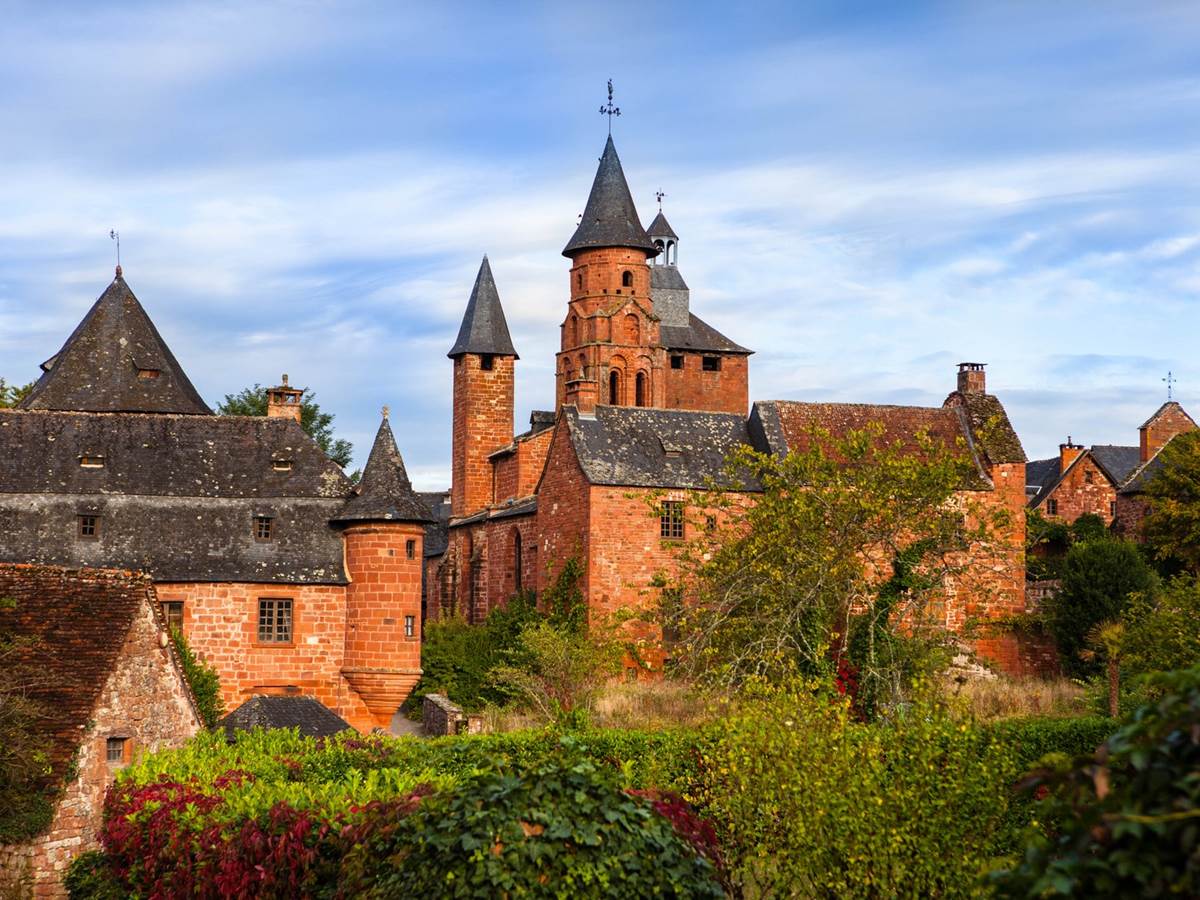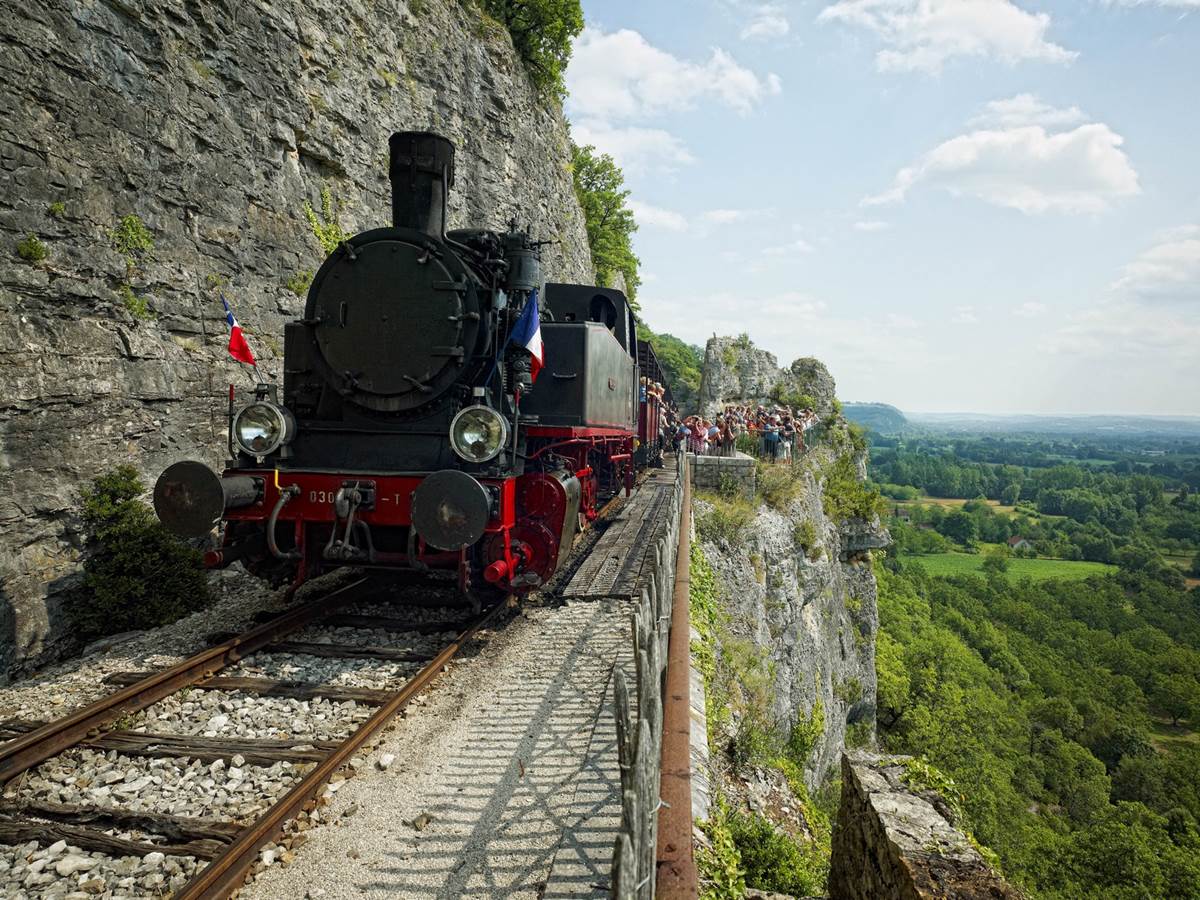 On the borders of Limousin, Quercy and Auvergne
You can imagine the great variety of landscapes, architecture, terroirs and sports activities that this has in store for you! We present some of them to you, because
in the Dordogne Valley, what an amazing trip!
In the picturesque villages:
Our rural local heritage is very rich and surprises our guests who leave amazed ....
A collection of picturesque villages some of which proudly bear the label

"most beautiful villages in France"

Argentat-sur-Dordogne, Beaulieu-sur-Dordogne, Curemonte, Collonges-la-Rouge, Turenne, Autoire, and up to Salers on the Auvergne side ...

La Xaintrie : a plateau dotted with a multitude of small villages which have kept intact peasant architecture and a remarkable natural environment: Chapelle-St-Géraud, Reygades, St Julien-aux-Bois, Rilhac-Xaintrie, Auriac, Bassignac- le-Haut, Mercoeur
As for castles ...
Aubazine abbey and the monks' canal
The ruins of the Tours de Merle
Of the castle of Castelnau-Bretenoux, imposing fortified castle, at the castle de Montal, and the finesse of the renaissance style,
Natural heritage
You will be enchanted by the caves and chasms : the very famous Gouffre de Padirac, the caves of Presque, de la Cave ..;
And what could be more spectacular and refreshing than the waterfalls ! The Murel or Gimel waterfalls, the waterfall of the Autoire cirque ,
Natural sites transformed into industrial sitesgive amazing places! You will discover the slate quarries of Travassac or the large dams on the Dordogne that nature has integrated into the horizon ...
and even !
I could tell you about a barge ride on the reservoir of the Chastang dam upstream of Argentat.
The Haut Quercy tourist railway and its steam locomotive, and its magnificent route!
or farmers' markets in countries that brighten up our village places in summer!
then go to breakfast, for more details!