Your family stay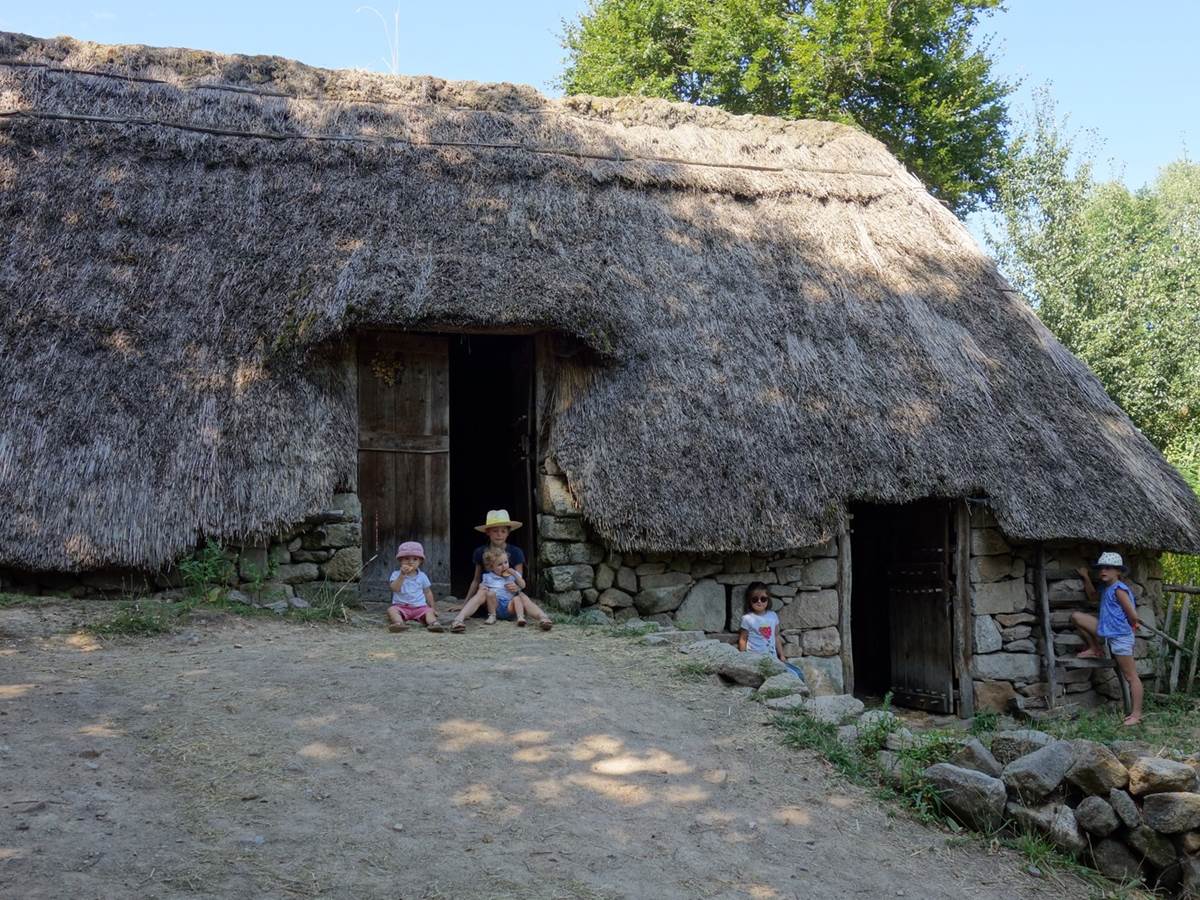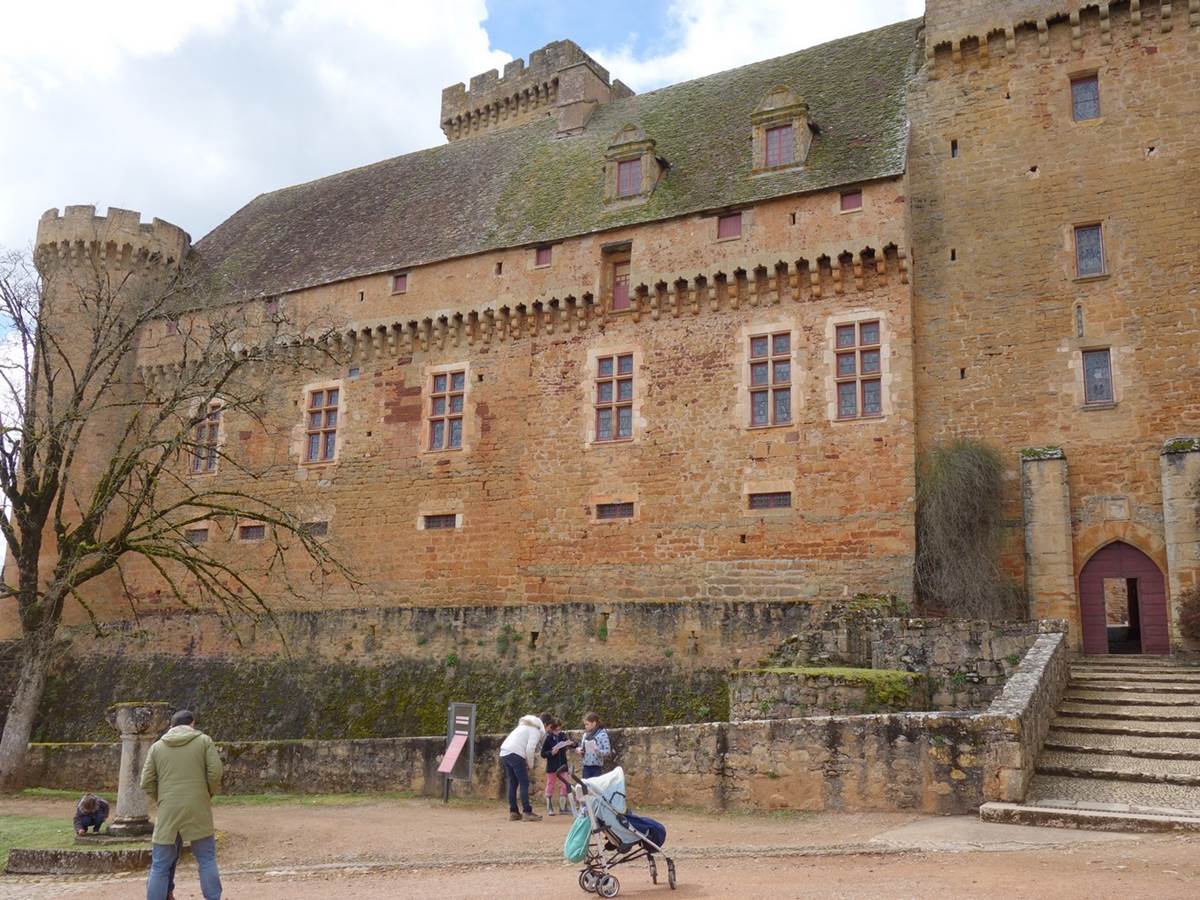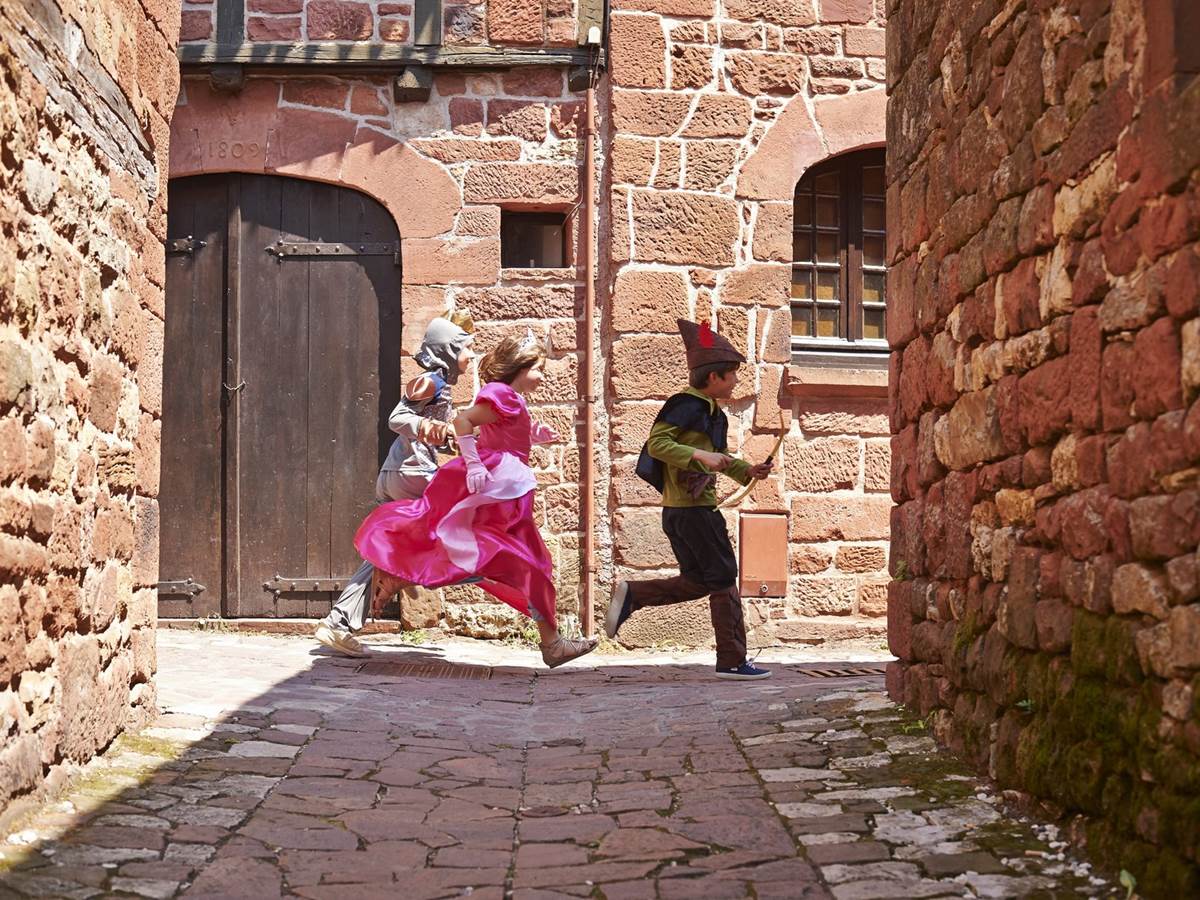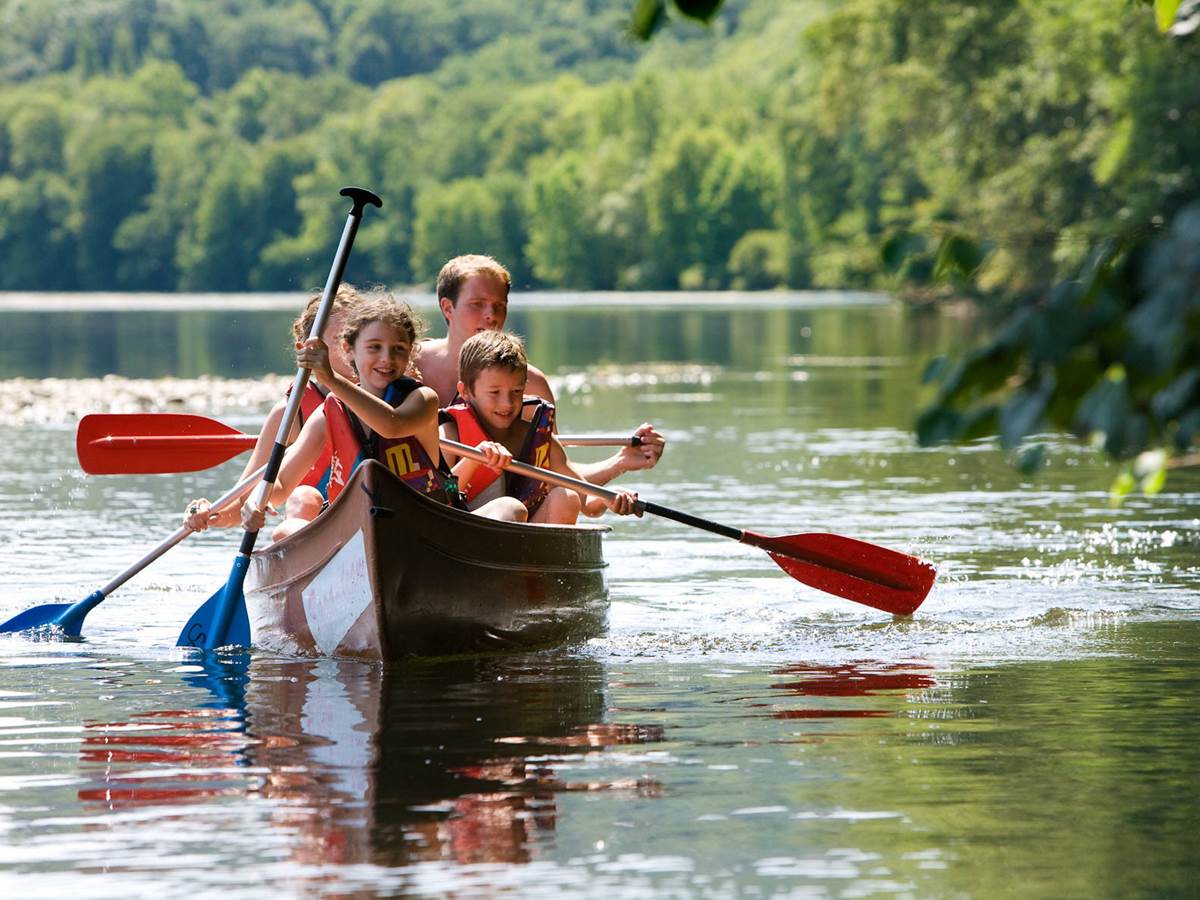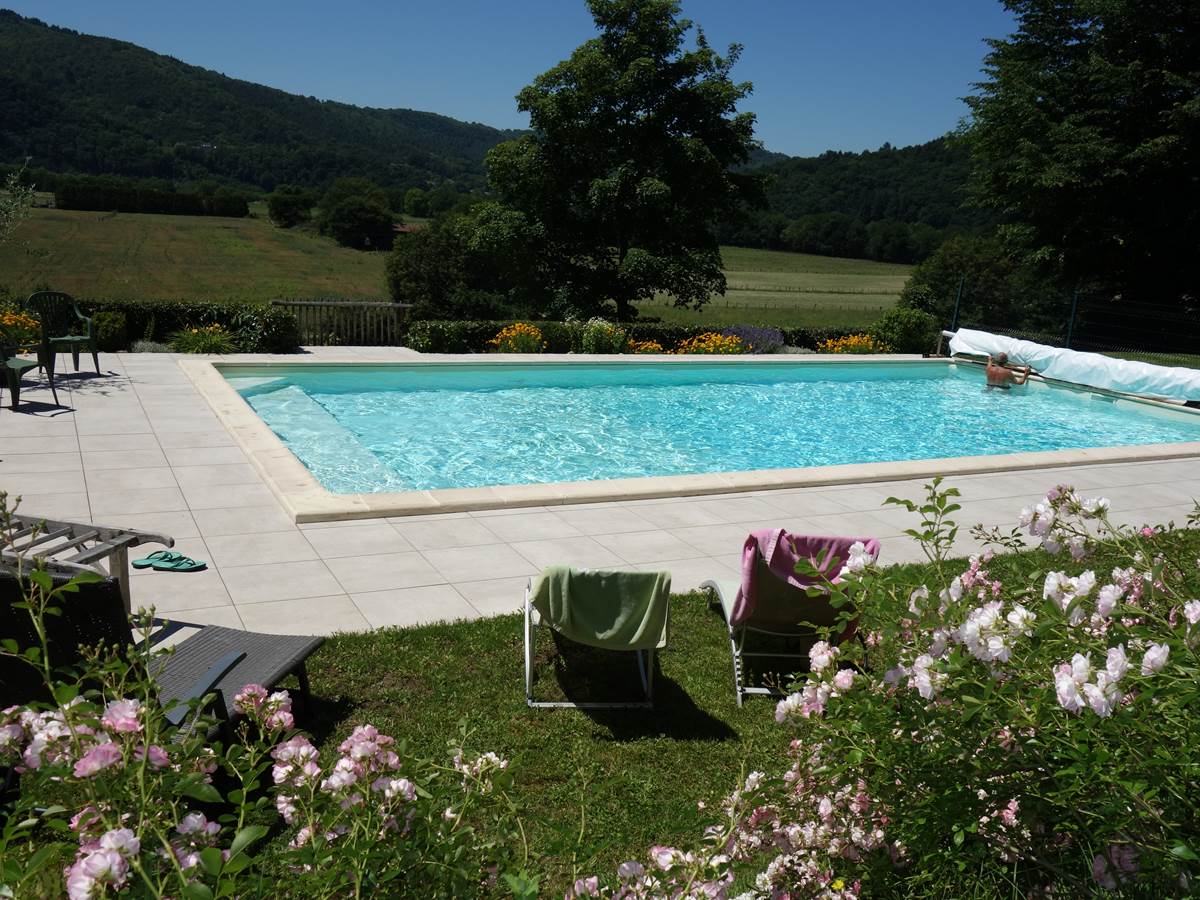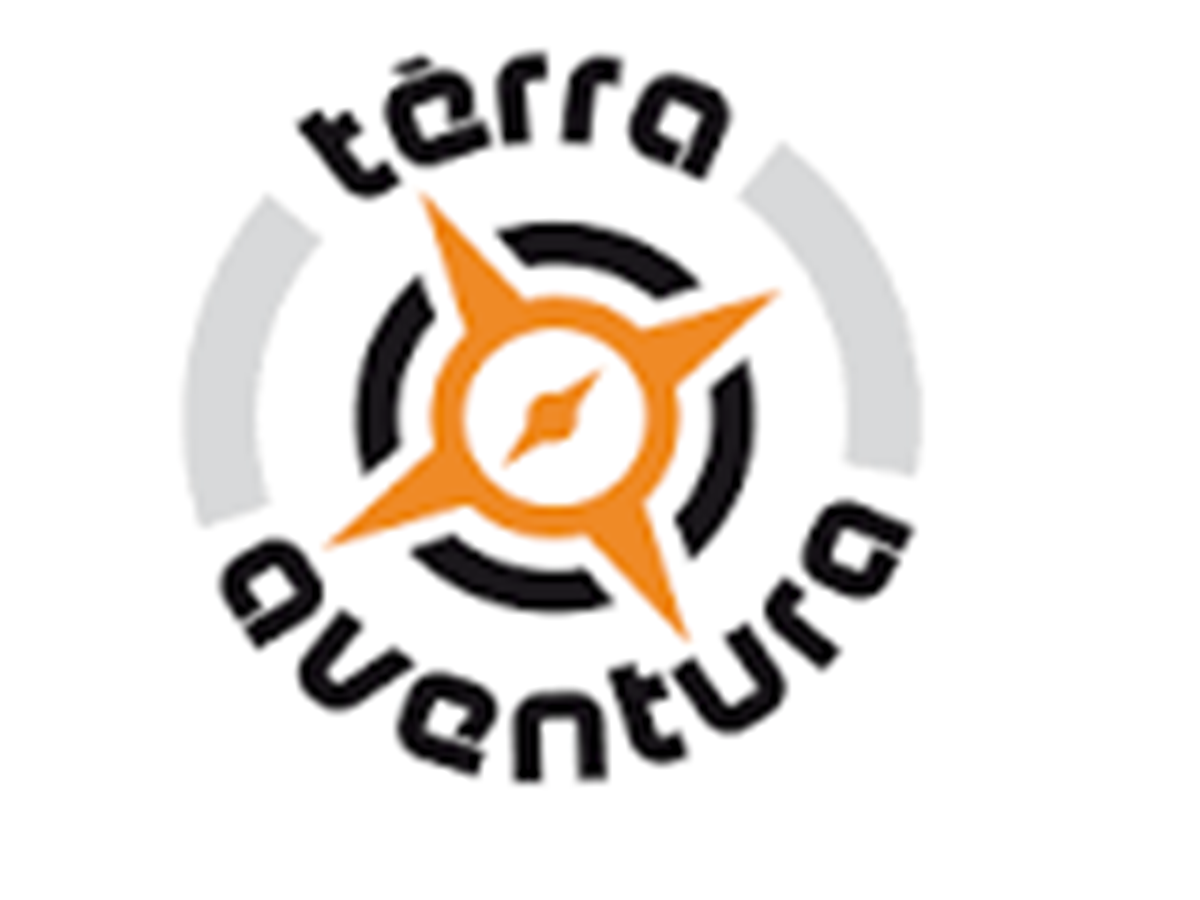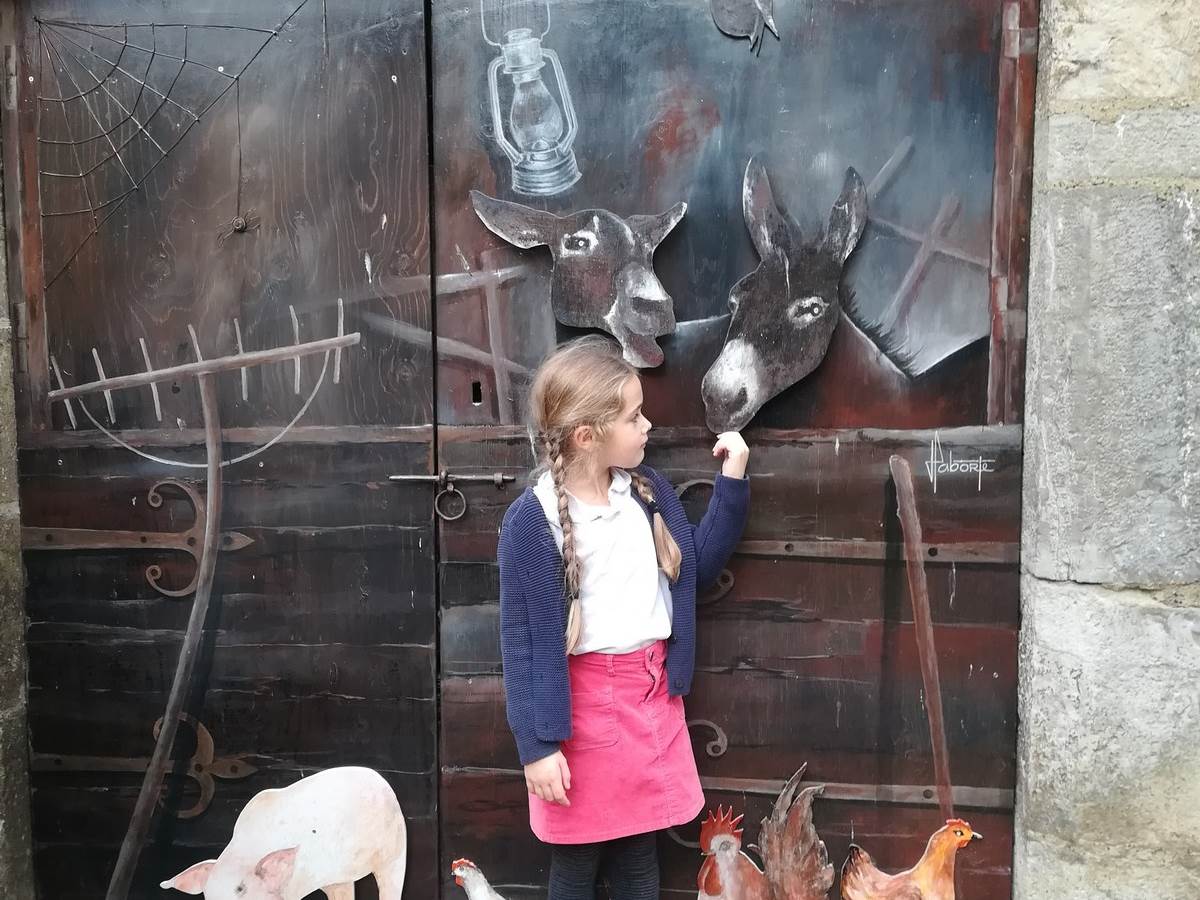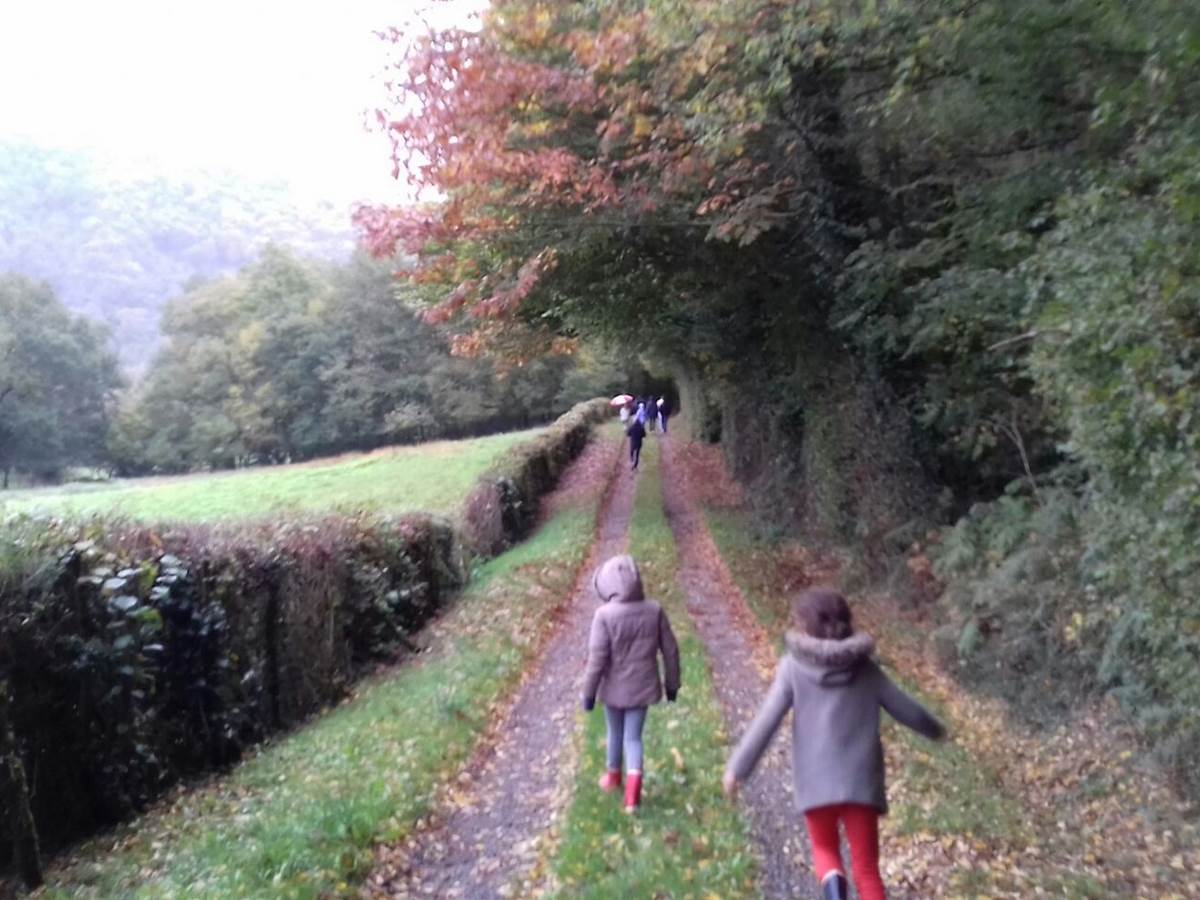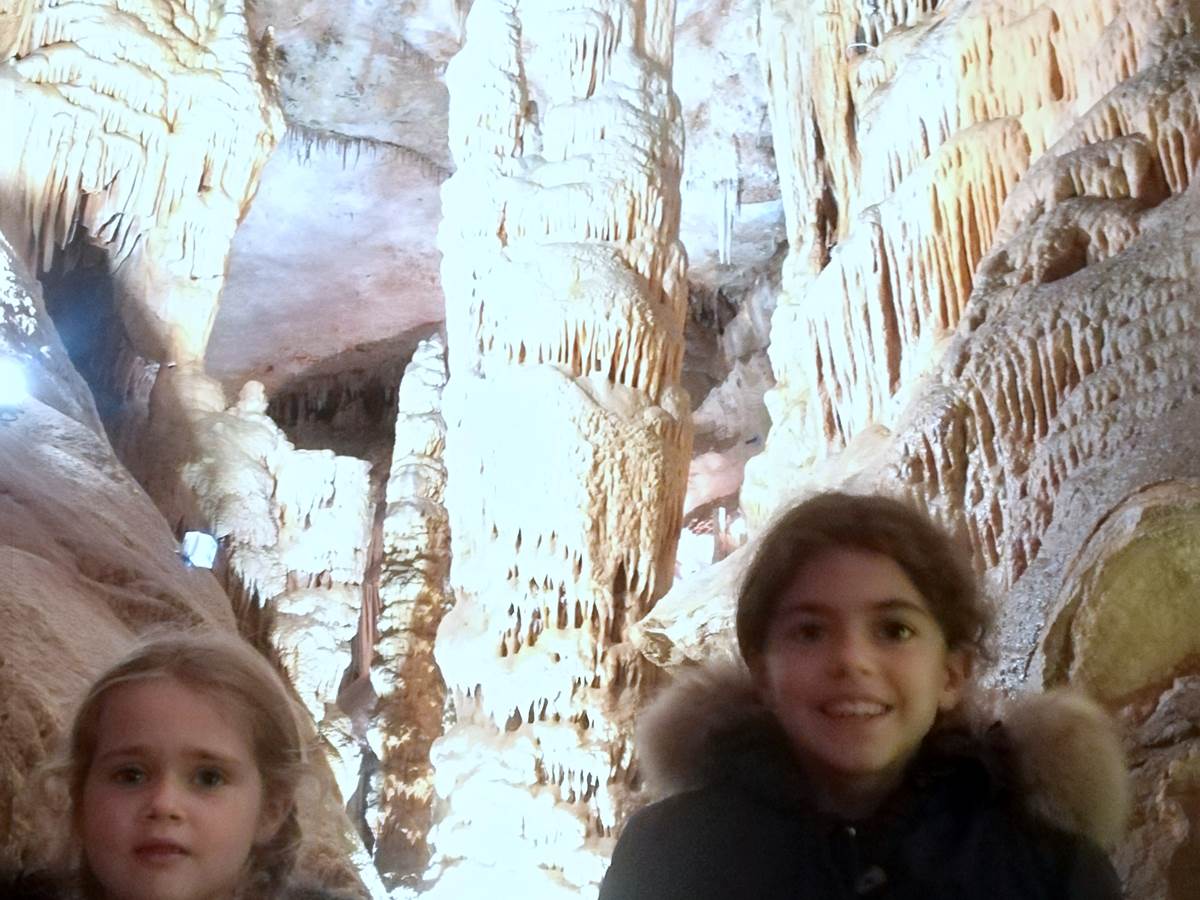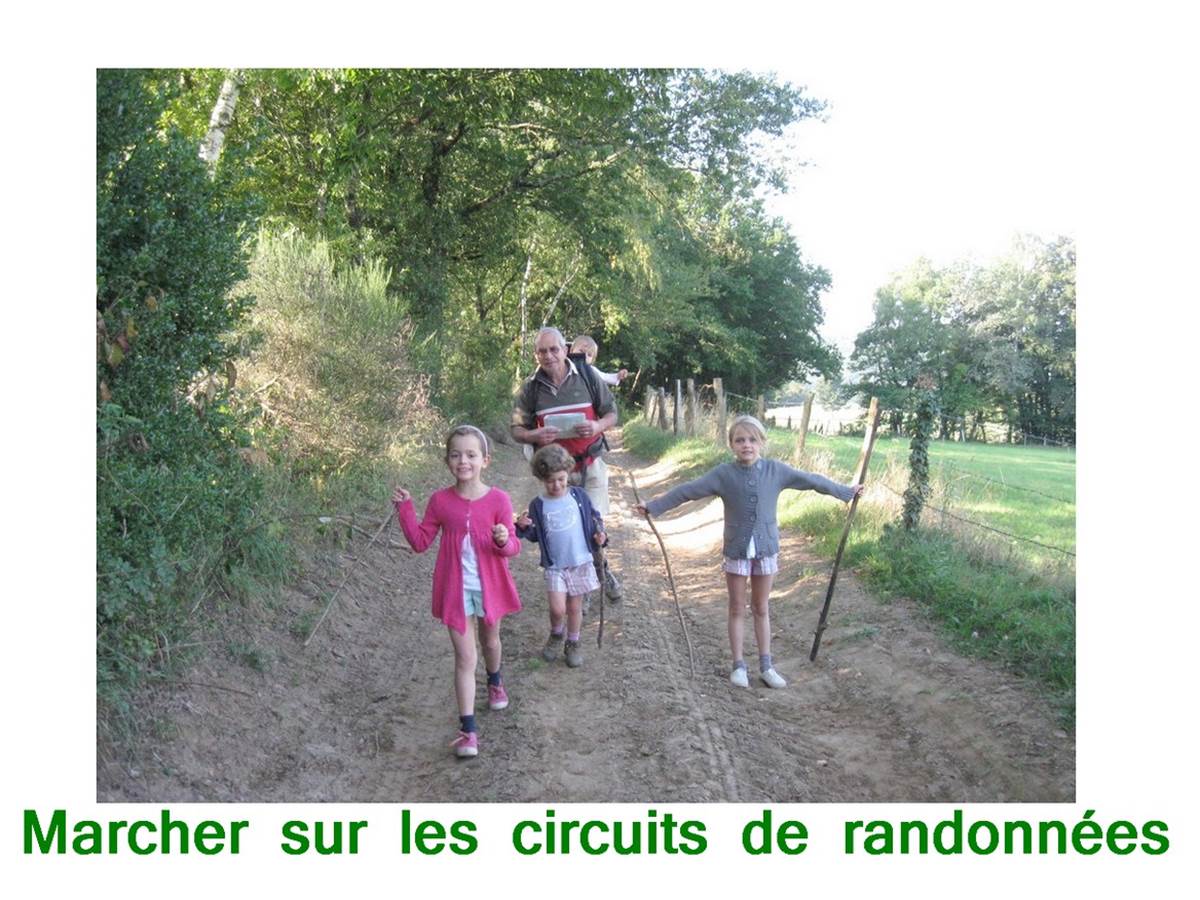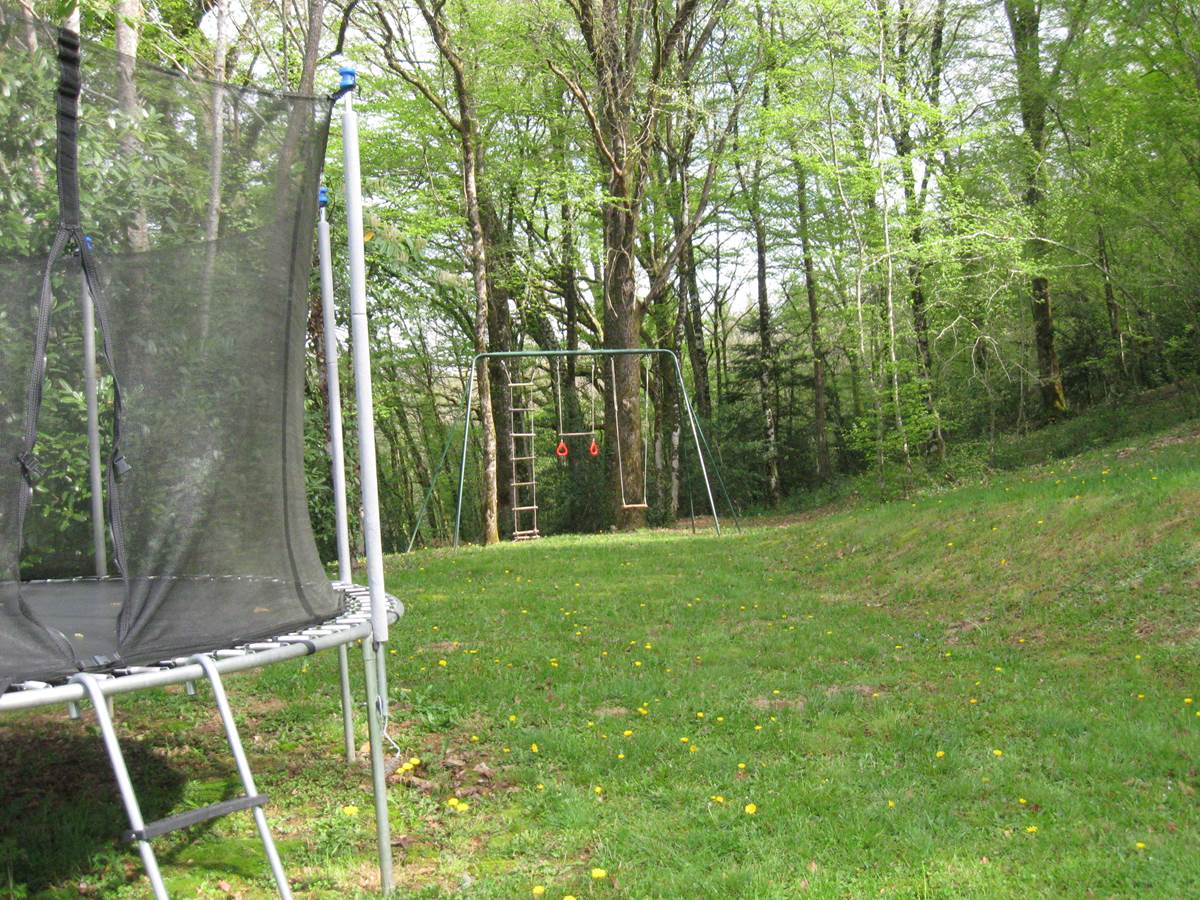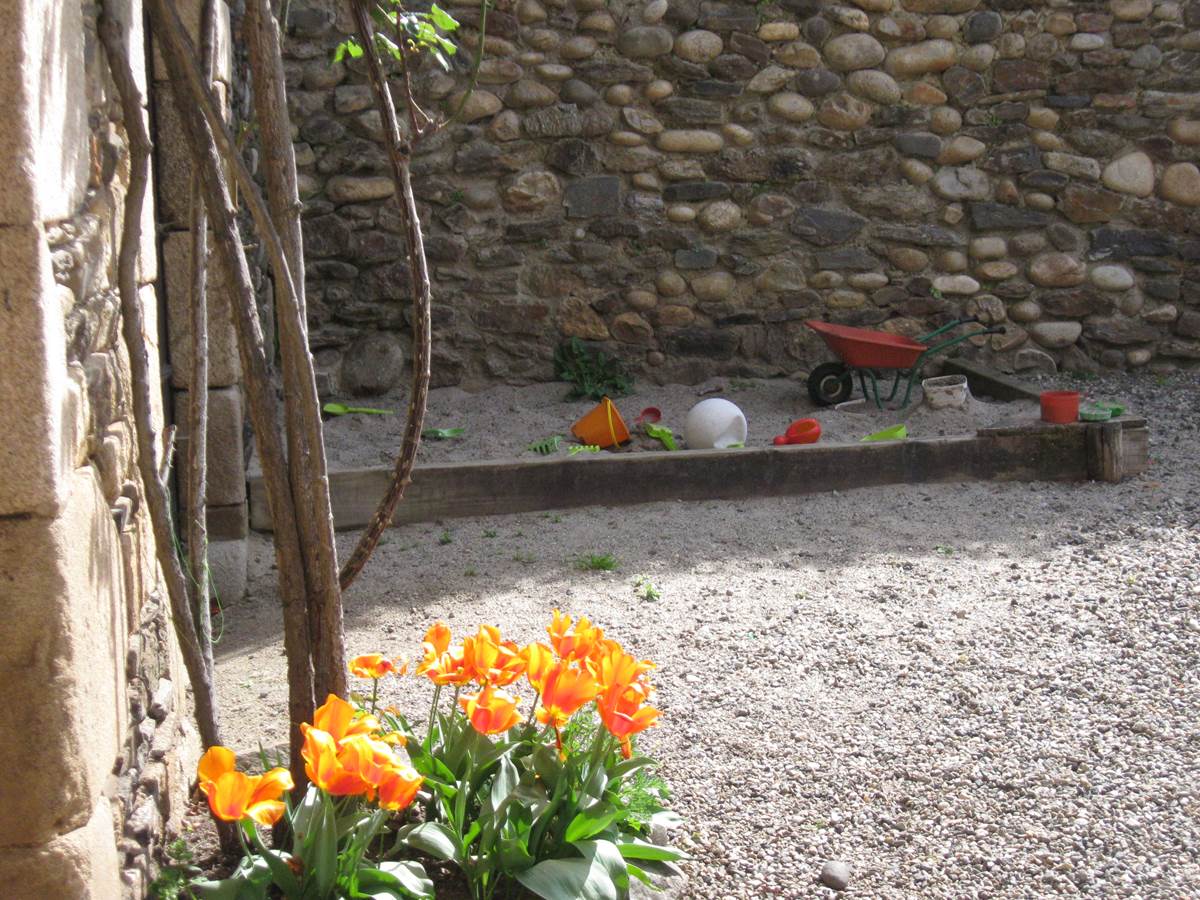 Holidays with children
Well settled in our family suite
here you are at work to discover this idyllic playground that is our Dordogne Valley !
Go back in time
By visiting the Castelnau-Bretenoux castle or the Neanderthal man's museum, without forgetting the mysterious Tours de Merle or the Farms of the Middle Ages, a beautiful and very educational reconstruction
More and more cultural sites offer a visit with a game booklet for children or treasure hunts to captivate them
T he treasure hunts with Tèrra-Aventura
To motivate your children to go for walks, try geocatching with Tèrra-Aventura : experience the thrill of an amazing treasure hunt and discover the treasure on arrival
16 courses

are offered to you in the Dordogne Valley:in Argentat, Beaulieu, Curemonte, Cornac (the village of trompes l'oeil: photo below)
outdoor recreation:
Canoeing, swimming, adventure trails, riding stables, ....
The call of the forest at the door of the house
Access on foot to the Dordogne at 500 m,
Our large secure swimming pool to relax and play after a great day of excursion.
Corrèze pampers children!
The partners of the network "In Corrèze, it's children first"offer you a hundred unusual and original, surprising, funny and sporting activities for 2-12 year olds that we invite you to discover. They are listed in the children's guide .
You will surely find the activities that will surprise your children who will keep an unforgettable memory of their holidays in Corrèze!
So, it's up to you!
Corrèze with your family? Your stay will not be enough!
We remain at your disposal to help you prepare for your visit.